Kathryn Bernardo addressed the negative reactions to her viral video
Kapamilya actress Kathryn Bernardo reacted to her vaping video that went viral and received mixed reactions from the online community.
Kathryn is indeed one of the superstars of her generation. Her career journey is an inspiration to many younger actresses and what she has reached so far is something that many newbies aspire to have as well.
With her star status in the entertainment industry, she is being looked up as a role model. Probably, this is the reason why there were negative reactions when her video vaping surfaced online.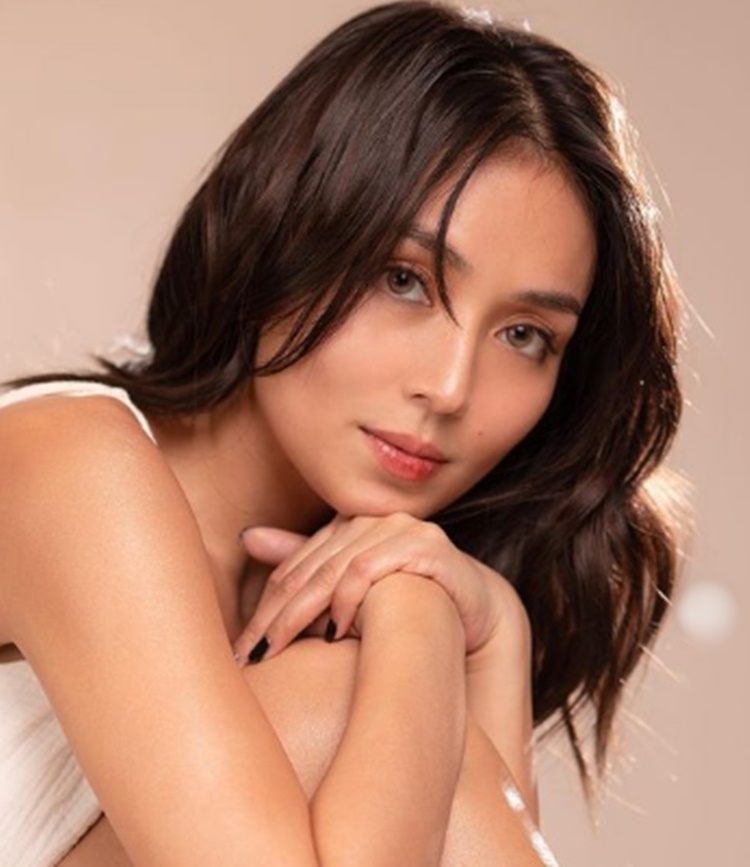 Kathryn Bernardo admitted that she is somehow being watched since she was just a child star, based on the article in The Philippine Star.
"Growing up, hanggang ngayon, aware ako na maraming nakatingin sa'yo. You have to be good. You have to do this and that. Kasi especially 'yung mga bata, 'di ba gayahin kung ano 'yung makita sa'yo," the actress said.
Amid the issues and criticism, during press conferences, Kathryn said that she would always answer that although she is a celebrity, it does not mean that she is perfect. "Hindi porke sinabi na role model, wala kaming imperfections and we can't commit mistakes and we can't learn from our mistakes. That's what I keep on telling them," she explained.
She added that just like, she also has someone she idolizes and she said it is because she sees herself in that person, someone who also feels tired, gets angry, and commits mistakes just like her.
Kathryn, on the other hand, said that she does not feel any pressure because she knows herself. She also tells fans not to admire her because they are thinking she is perfect.
Meanwhile, talking about her character Philomena Angeles or Philo, in the movie A Very Good Girl, Kathryn Bernardo said that this is something new for her. Her character is a very honest person and cursing in the movie teaser shocked many people.
"Bago siya sa akin, but in a way, siguro 'yun 'yung reason bakit ako may small circle of friends and my family because at the end of the day, pinapa-enjoy nila sa akin yung life in general. Na yes I work hard but you know, I need to enjoy my life, too," the actress said.
For more updates, follow us on Facebook, X (Twitter), and Instagram.