Newbie actress Gela Atayde talked about her brother Arjo Atayde's partner Maine Mendoza and her sister Ria Atayde's partner Zanjoe Marudo.
Arjo Atayde Sister Reacts To Bashers Of Actor's Europe Trip
The sister was asked about the Europe trip that Arjo Atayde had
Newbie actress Gela Atayde, the sister of Arjo Atayde, has this reaction to the bashers of the actor-politician due to his recent trip to Europe.
Gela was recently at a media conference after winning the World Hip Hop Dance Championship with her dance crew Legit Status in the MegaCrew division. Based on the article in PEP, Gela already started her acting career just like her mother Sylvia Sanchez and siblings Arjo and Ria Atayde.
During the media conference, Gela was asked about the recent issue involving her brother and her sister-in-law.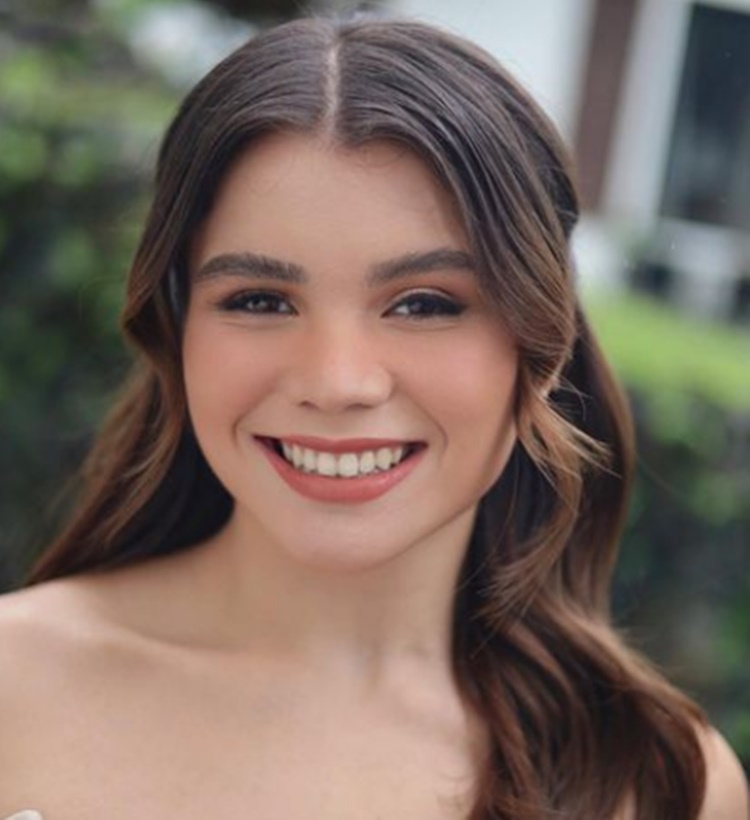 To recall, when it was announced that Arjo Atayde and Maine Mendoza will travel to Europe after their wedding, there were netizens who reacted negatively when it was named as an "official travel."
Maine stressed that although this is called "official travel," no public funds will be used because they will be spending their own money on travel expenses.
Gela Atayde said that she chose not to mind the bashing and the negative reactions. "For me, I remained unbothered with these comments because Kuya said that hindi dapat ako nagpapaapekto," she said.
She added that these people do not really know what is going on in their lives because they do not know them personally. Gela also stressed that whatever people would say negatively against them, she will not get affected.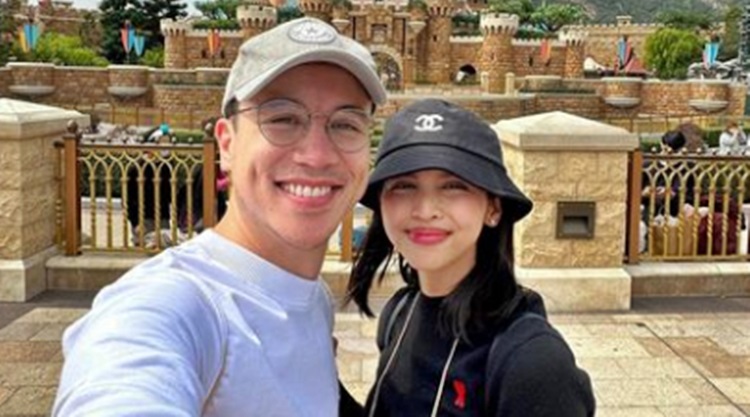 Although she can call herself "palaban," Gela said that it is a waste of time to put her attention on this kind of thing. "For me, I remained unbothered with these comments because Kuya said that hindi dapat ako nagpapaapekto," the newbie actress said.
Gela Atayde was also asked about the wife of Arjo Atayde. She shared that Maine Mendoza is "very kalog" and this is the Phenomenal Star's dynamic with everyone in the family.
However, Gela shared that she is closer to Zanjoe Marudo, the boyfriend of Ria Atayde because she just seldom spends time with Maine.
For more updates, follow us on Facebook, X (Twitter), and Instagram.