Cristine Reyes Boyfriend – The actress shared that she does not want to talk about her relationship with actor Marco Gumabao.
Cristine Reyes On Relationship w/ Marco Gumabao: 'Ayokong pinag-uusapan'
Cristine Reyes wants a "low-key" relationship
Actress Cristine Reyes said that she does not want to talk about her relationship with actor Marco Gumabao.
Early this year, Marco shared sweet photos with Cristine. That was sort of a soft Instagram launch of their relationship. Later on, the two celebrities confirmed their relationship during interviews.
Although the celebrity couple loves to share their sweet moments on social media, Cristine said in a recent interview, based on the article in Bandera, that she prefers not to talk about what she and Marco have right now.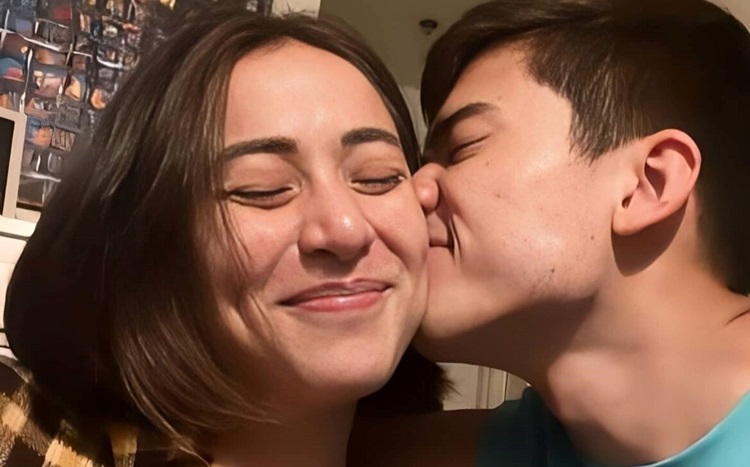 The actress says she does not want to highlight what is happening to her love life. "I'm very happy right now. It's something fresh. But I want it somehow to keep it low. Mas maganda yung chill lang," Cristine Reyes said.
She added that it is fine that the public knows that she and Marco Gumabao are together but she does not want to dig into the details and open it up to the people.
Previously, the actor said in an interview that he is ready to propose to his girlfriend. Marco stressed that he does not want to enter into a relationship if it is just for fun and if it will not be a serious one. He stressed that he is not someone who will waste his time in a relationship.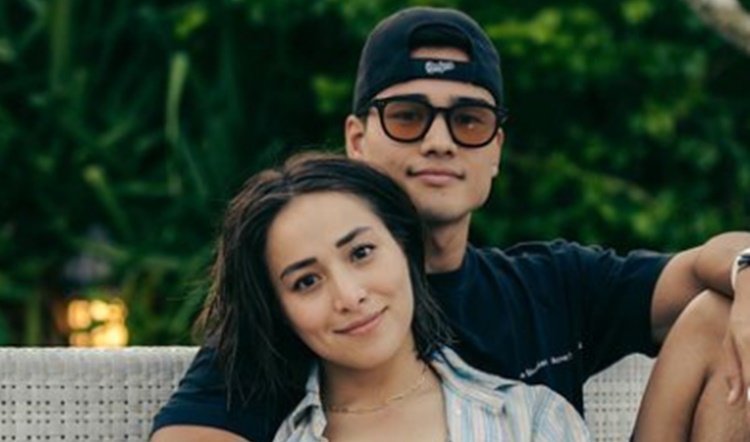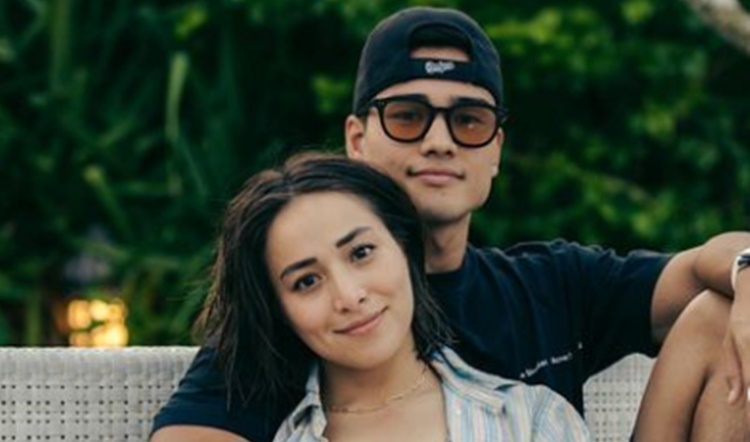 Meanwhile, Cristine Reyes said that it is a dream come true for her to have a project with comedian Empoy Marquez. They have a new movie, Kidnap for Romance, which is directed by Victor Villanueva.
The actress expressed excitement for their tandem. "Yung buong pagkatao niya nakakatawa na, organic siya para sa akin. Actually, matagal na kaming magkakilala pero ngayon lang kami magtatambal sa movie kaya super exciting," she said.
Empoy also shared that he enjoyed working with the actress who is always happy that it seemed like every day is her birthday.
For more updates, follow us on Facebook, X (Twitter), and Instagram.