Jhong Hilario celebrated his birthday on 'It's Showtime'
It's Showtime host Jhong Hilario had a heartwarming moment with her daughter Sarina on the Kapamilya noontime show as the cute little girl did her version of Mini Miss U.
One of the most popular segments of the Kapamilya noontime features cute little girls who are talented. The music of the said segment is now a popular trend on social media.
Many celebrities have shared their videos dancing to the tune of Mini Miss U. Netizens are jumping to this trend also, especially on TikTok.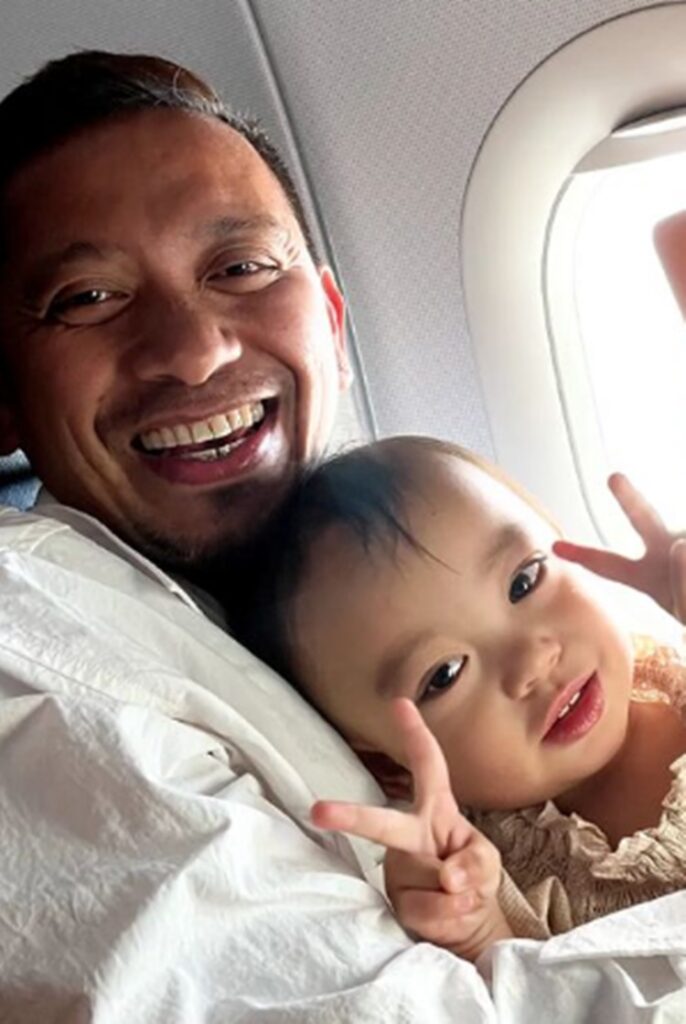 On August 11, Jhong Hilario celebrated his birthday on It's Showtime and he became a trending topic on X (Twitter). His daughter Sarina also caught the attention of many netizens.
The cute little girl looked so adorable when he danced to Mini Miss U. The official It's Showtime page on X shared a video of this. "Hindi pa tapos ang sample ni Sarina!" the caption of the post stated.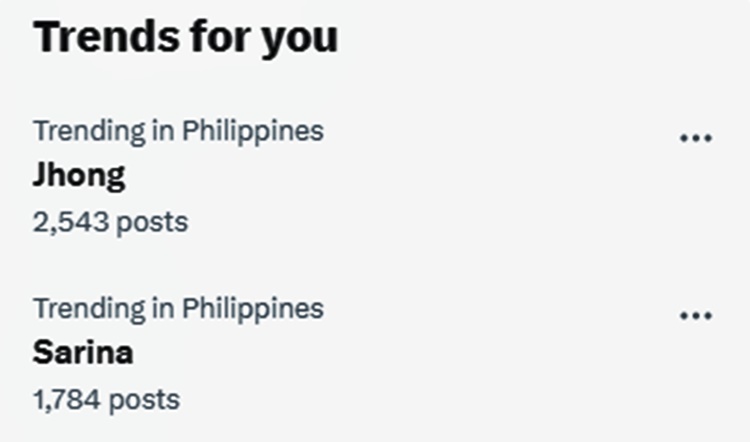 Jhong is known as the Sample King. It is known to many that the Kapamilya noontime show showcases the talents of the hosts, guests, and even the members of the audience. The "Sample, sample, sample!" cheer is so popular because of this.
Sarina had her "pa-sample" as well. She even went up on the small stage to showcase her Mini Miss U version.
Hindi pa tapos ang sample ni Sarina! #ShowtimeSampleDay 🥰🥰🥰 pic.twitter.com/sODmEaoYt4

— It's Showtime (@itsShowtimeNa) August 11, 2023
Meanwhile, last July, Jhong shared a post about his tips for parents when their children want to enter a toy store. He reminded Sarina that they will just buy one toy. The cute little girl even said, "No two, ha" as she understands that she can only choose one that she really likes to buy. With this, Jhong Hilario has instilled a sense of disciple in his daughter's mind.
For more updates, follow us on Facebook, Twitter, and Instagram.