5 Grocery Budgeting Tips in The Philippines 2023
SAVE MONEY – Here are practical and effective ways to save money on groceries in the Philippines.
When it comes to their daily expenses, including grocery shopping, many Filipinos are feeling the pain as the country's inflation rate has reached 8.7%. Here are five suggestions for saving money on groceries in the Philippines that will help Filipinos stretch their hard-earned money further.
These are all practical and efficient methods for stretching the budget in these hard times while saving money on food.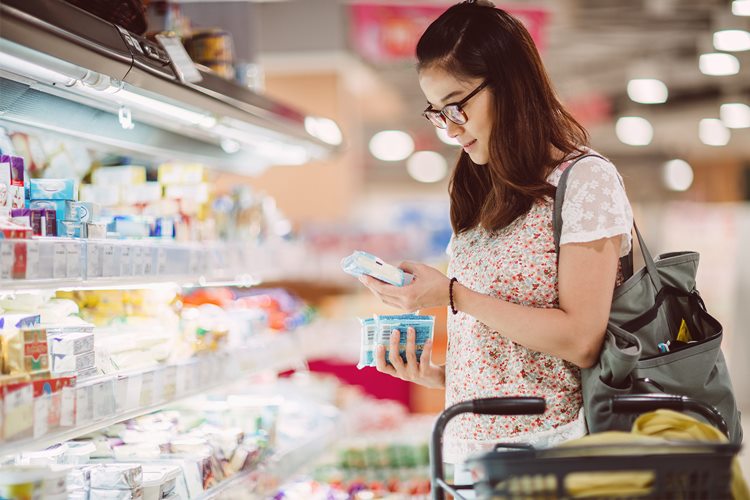 Here are the five (5) tips for saving money on groceries:
Plan your meals and make a list
You can prevent making unnecessary purchases and lessen food waste by planning your meals for the week and compiling a list of the ingredients you'll need. Plan your meals based on the ingredients you already have in your cupboard, refrigerator, and freezer. Plan dishes that may be prepared in large quantities and served as leftovers during the following week. Making a list can also you in staying within your means and preventing overspending.
Search for sales and discounts
Before you go grocery shopping, look for sales and discounts in flyers, online ads, and social media. Benefit from exclusive offers like buy one, get one free deal and savings on products you frequently use. However, be careful to just purchase what you need and refrain from purchasing things simply because they are on sale. Watch out for sales that can end up costing more than paying the standard price.
Buy in-season produce
When compared to purchasing out-of-season produce that has been delivered from another location, in-season produce can be both cheaper and fresher. In your local market or grocery shop, look for local food because it is frequently less expensive than imported stuff. When purchasing in-season food, think about freezing additional portions for later use.
Choose generic brands
Generic brands can be just as high-quality as name brands while frequently costing less. To see where you can save money, compare the pricing of name-brand and generic products. The quality difference may not be noticeable in some instances, while the name brand may be worthwhile in other situations. Try out many generic brands to determine which ones are most effective for you.
Avoid shopping when you're hungry
Shopping while hungry might result in impulse buys and excess purchases. Before you go grocery shopping, have a meal or snack to help you stay on track with your list and limit your spending. Additionally, think about bringing and following a grocery list. This could help you in avoiding unnecessary purchases and ensuring that you stay under your spending limit.
What can you say about this article? Leave your comments and reactions below.
READ ALSO: LIFE INSURANCE PHILIPPINES: Top 10 Life Insurance Companies In PH 2023
Please like and follow/subscribe:
Philnews YouTube Channel
Philnews.ph FB Page
Viral Facts