School in Cebu City Banned Students Bringing, Playing Lato-Lato Toy
A school in Cebu City has banned their students on bringing and playing the trending toy called lato-lato or "ball clackers".
A Cebu City school has prohibited the usage of the lato-lato toy due to allegations that it is unruly and may even endanger pupils. In a memo dated June 20, Abellana National School headmaster Nathanael Flores advised instructors to notify children that bringing lato-lato on school is prohibited.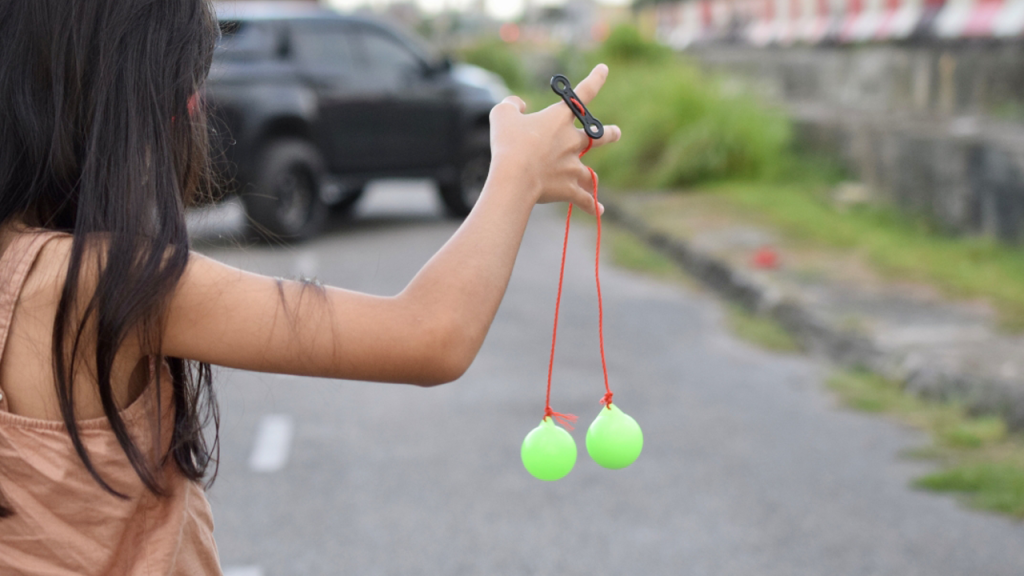 "Attention is drawn to the growing popularity of "lato-lato" among children, as it has been observed that some students are bringing and playing with this toy inside the school campus. However, it is crucial to address this matter seriously due to reports indicating that this toy has caused injuries to players and, in some instances, has been used as a weapon resulting in trouble among children," said Flores in said memo.
"The Food and Drug Administration (FDA) has issued three separate memorandums on June 13, strongly advising the public to refrain from purchasing several types of 'lato-lato'," it added.
The loudness from playing lato-lato also causes disturbance to "ongoing classes" and "learning activities," according to the management. The loudness from this toy makes it difficult to create a suitable and focused learning atmosphere for all kids, according to the school.
"It is important to create a conducive and focused learning environment for all students and the noise from this toy can disrupt the learning process for both the user and the others nearby," said Flores.
Teachers or school personnel are said to confiscate anything found within the school. Condemned toys, according to Flores, will be deposited in the Assistant Principal's Office.
The confiscated toys can be reclaimed by the owner's parent or guardian at any point during the school year, according to Flores. Before the memorandum was released, parents, teachers, and student leaders were consulted.
READ ALSO: Lady Netizen Receives 'Lapida' as Graduation Gift from Bestfriend
What are your thoughts on this article? Just feel free to leave your reactions in the comment section.
Thank you for taking the time to read this. We aim to give the freshest and in-demand content to our visitors. Come back next time at Philnews for more updated news.