Influenza Outbreak in South Cotabato Takes 4 Lives, Affects 172 Others
An influenza outbreak in Lake Sebu, South Cotabato has resulted in the tragic deaths of four children and affected 172 individuals.
Lake Sebu, South Cotabato – An influenza outbreak, specifically Acute Respiratory Infections (ARI), has resulted in the tragic deaths of four children and affected 172 individuals across nine sitios in Barangay Ned.
Dr. Rogelio Aturdido Jr., the provincial health officer of South Cotabato, confirmed the outbreak. Dr. Aturdido emphasized that the majority of those affected are children.
Rapid tests were conducted on the victims, which yielded negative results for the COVID-19 virus. This suggests that the influenza outbreak is unrelated to the ongoing pandemic. The affected sitios include Sitio Blit, Tasufo, Tasufaw, and neighboring areas of Barangay Ned.
The outbreak began on June 1, 2023, and continues to pose a significant health emergency.
Recognizing the urgent need for a health emergency response, the Integrated Provincial Health Office (IPHO) Provincial Epidemiology and Surveillance Unit (PESU) promptly initiated a community investigation.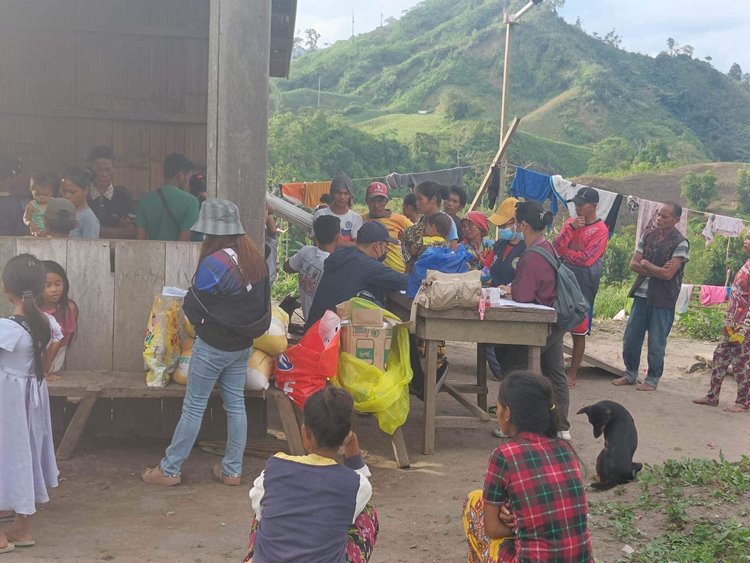 The aim is to identify the cause of the disease's spread and implement preventive measures.
Dr. Aturdido acknowledged the gravity of the situation and emphasized the importance of containing the outbreak swiftly. The IPHO PESU is working tirelessly to gather information, conduct thorough assessments, and devise strategies to control and mitigate the spread of the illness.
Influenza outbreaks can have severe consequences, particularly among vulnerable populations such as children. South Cotabato's health authorities are actively coordinating with local health centers, barangay officials, and other stakeholders to provide immediate medical attention, monitor affected individuals, and offer necessary support to the affected communities.
Preventive measures, including proper hygiene practices and vaccination, are crucial in curbing the spread of influenza and reducing its impact on public health.
What can you say about this incident? Just feel free to leave your comments and reactions to this article.
Thank you for visiting Philippine Trending News (Philnews.ph). You may also follow us on the following social media platforms; Facebook, Twitter, and YouTube