Cops Arrested 2 Chinese Nationals Faking Kidnapping Just to Get Money
Police authorities arrested two (2) Chinese nationals for allegedly faking kidnapping incidents just to get money.
The Philippine National Police-Anti Kidnapping Group (PNP-AKG) disrupted two Chinese nationals' kidnap-for-ransom scheme. According to the report, the foreigners are impersonating a kidnapping in order to obtain money from the alleged victim's relatives.
According to police, the accused abduction victim has been abducted three times in the country. To handle the matter, the Chinese Embassy requested that the accused kidnapper be apprehended by the PNP-AKG.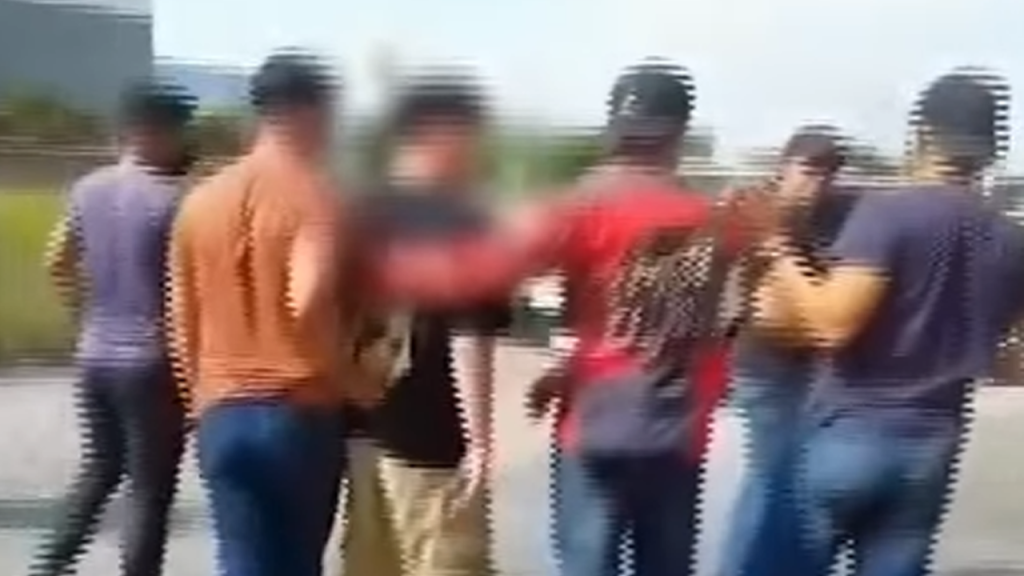 Authorities discovered, however, that it has been his modus operandi to appear as though he has been abducted and his family is sending a ransom from Mainland China, based on the report. In mainland China, the kidnapper and his alleged victim are also facing criminal charges.
On the initial kidnapping, authorities discovered that the Chinese nationals demanded a P200,000 ransom. It increased to P600,000 on the second attempt and at least P1 million on the third attempt. They also learned that the kidnap victim's proof of life has been his selfie photos, which he has been sending to his family.
Because he had been kidnapped several times, his family requested assistance from the Chinese Embassy. The PNP-AKG is still investigating the incident and is currently working with the Bureau of Immigration to deport the two Chinese nationals.
Since January, the PNP-AKG has received reports of 11 kidnapping instances. One of the cases is POGO-related, while the other seven have previously been addressed.
READ ALSO: Indian National Nabbed for Stealing a Dump Truck in Tarlac
What are your thoughts on this article? Just feel free to leave your reactions in the comment section.
Thank you for taking the time to read this. We aim to give the freshest and in-demand content to our visitors. Come back next time at Philnews for more updated news.