17 Eagles Club Members On Hot water After 47-year-old Man Applicant Died in Hazing
A 47-year-old man applicant died in hazing while applying to become a member of the Eagles Club in Cavite.
The Cavite Samaritans Eagles Club's 17 officers and members have been accused of violating the Anti-Hazing Law. This follows the recent death of a 47-year-old man who went comatose while undergoing initiation ceremonies of their group in Imus City, Cavite.
After months of silence, the victim's parents, Glen Albert Aguinaldo Binoya, are demanding justice for their son's killing. On Thursday, March 23, a case of violation of RA 11053 (An Act Prohibiting Hazing and Regulating Other Forms of Initiation Rites of Fraternities, Sororities, and Other Organizations, and Providing Penalties for Violation Thereof) was filed at the Imus City City Prosecutor's Office.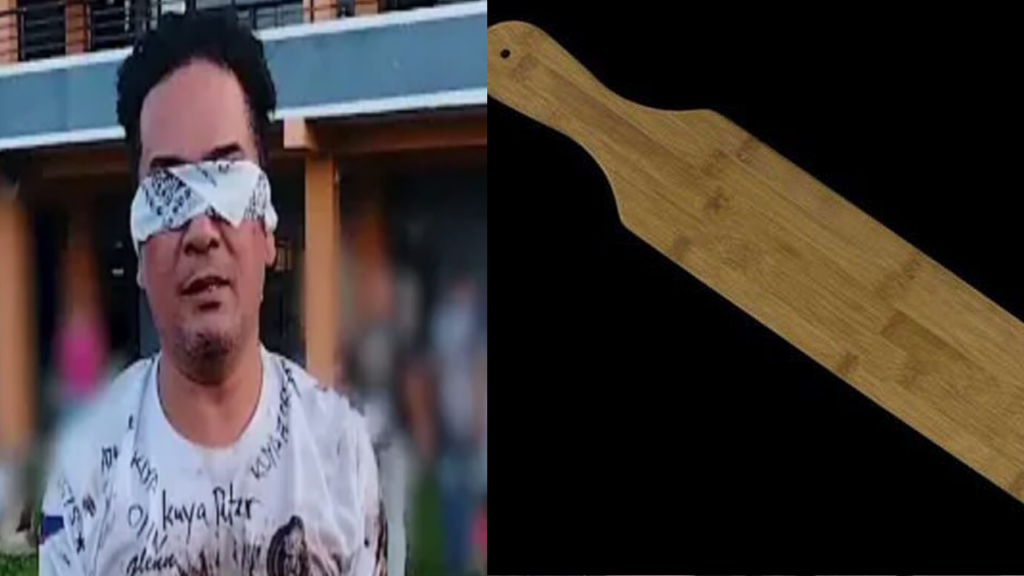 The victim's initiation rites video was even shared on Facebook. After viewing the video, Cavite Provincial Police Office Director Col. Christopher Olazo condemned the conduct. Olzao has directed that the chief of the Imus City Police Station conduct an extensive inquiry into the alleged suspects.
He also directed that those responsible for the crime be punished and imprisoned and that the victim's family be assisted. Based on the report, the group Cavite Samaritans Eagles Club underwent initiation ceremonies at Southdale International School on NIA Road in Imus City on January 8, 2023.
An applicant for membership must complete initiation rites such as calisthenics or physical activities in the middle of the day. According to reports, the sufferer requested water while suffering from a terrible headache, which resulted in "lock-bite bleeding" and bleeding from his mouth.
The victim was taken to Imus Hospital, where he died of Acute Intraparenchymal Hemorrhage, Pons with Extensions, and Minimal Surrounding Perilesional Edema. On March 9, 2023, the victim was taken to Imus Doctors Hospital, where he died. According to the police, his death was caused by a cerebrovascular accident and pontine hemorrhages.
READ ALSO: Call Center Agent Seeks Help After Being Scammed in Online Cellphone Purchase
What are your thoughts on this article? Just feel free to leave your reactions in the comment section.
Thank you for taking the time to read this. We aim to give the freshest and in-demand content to our visitors. Come back next time at PhilNews for more updated news.