Rendon Labador Airs Dismay on Ticket Sales During His Resto Grand Opening
Internet personality Rendon Labdor airs disappointment with the ticket sales of the grand opening event of his resto.
The so-called motivational speaker announced the grand launch of his eatery on social media. Rendon's restaurant, Episode Bar + Kitchen, will have its grand launch on Saturday, March 25.
As a result, the motivational speaker's new business venture has a gorgeous and appealing ambiance, as well as a fine dining menu and creative cocktails that will undoubtedly satisfy consumers' taste buds. The grand launch of the aforementioned restaurant will also feature an impressive lineup of performers.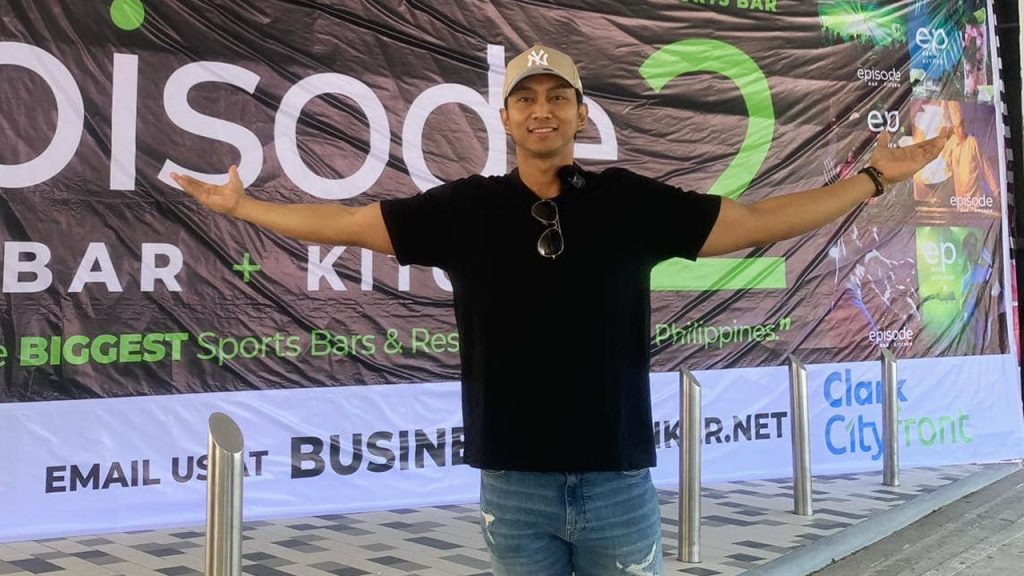 Paolo Santos, LILY, Any Name's Okay, SUD, and DJ Justin San are among those featured. Tickets are P2,000 per person and include two complimentary beverages and one bar snack. Rendon Labador, on the other hand, was unhappy when no one bought a ticket to his restaurant's big launch.
 "WALANG BUMIBILI NG TICKET NAMIN SA GRAND OPENING BUKAS.. Bakit kaya? Fans ba lahat kayo ni Coco kaya ayaw ninyo bumili? Wala sanang personalan," he wrote in his post.
Previously, Labador chastised Coco Martin's "Batang Quiapo" for interfering with others attempting to make a living in the area. The sellers stated that the taping distracted them and cost them sales.
The star, according to the influencer, is generating problems for Quiapo sellers. He told him he had to leave if he didn't pay for any damages or losses caused by his presence.
READ ALSO: Rendon Labador to Coco Martin's Respond to His 'Banat'
What are your thoughts on this article? Just feel free to leave your reactions in the comment section.
Thank you for taking the time to read this. We aim to give the freshest and in-demand content to our visitors. Come back next time at PhilNews for more updated news.