NBI Arrests 3 Individuals Making Fake Official Receipts and Invoices
The personnel of the National Bureau of Investigation (NBI) arrested three (3) individuals for making fake official receipts and invoices.
According to the NBI-National Capital Region, three people were arrested for issuing forged official receipts and invoices. Based on the information received by the NBI-NCR, a company was formed whose sole purpose is to provide official receipts and sales invoices, despite the fact that it has no actual commercial operations or assets.
Gabrille Samantha Marie Chua y Lao, John Lim Chua, and Jose Joaquin Lai y Limjap, all of Quezon City, were detained and face a charge of Falsification of Commercial Documents under Article 172 in relation to Article 171 of the Revised Penal Code.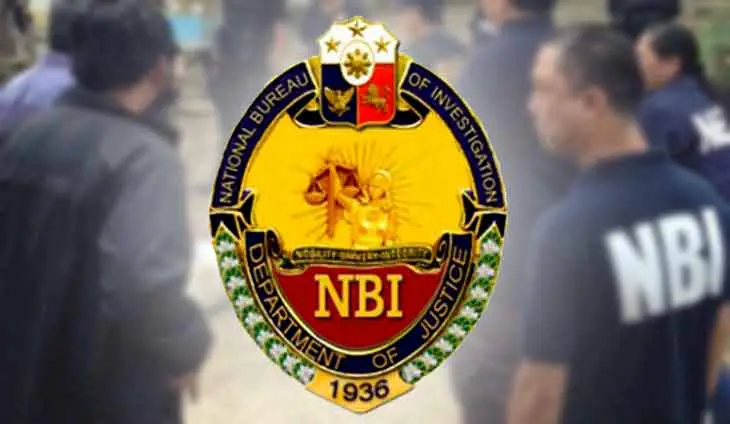 It is also common knowledge that issued receipts and invoices contain the equivalent of 7% of the entire value of the receipt in order to avoid paying taxes to the government.  As a result, the NBI-NCR completed a transaction, based on the report.
It was revealed that the aforementioned corporation was known as "Smart Ideas Marketing." On March 3, they issued a search order for said company, which is headquartered in E. Rodriguez is from Quezon City.
Gabrille, the owner, was arrested as a result of this. John and Jose, who were providing undercover officers with official receipts and invoices, were also apprehended. The authorities seized the receipts and invoices utilized in their fraudulent activities.
READ ALSO: 3 Individuals in Palawan Arrested for Transporting Live Fish
What are your thoughts on this article? Just feel free to leave your reactions in the comment section.
Thank you for taking the time to read this. We aim to give the freshest and in-demand content to our visitors. Come back next time at PhilNews for more updated news.