Guide on Pag-IBIG Home Improvement Loan Offer Details
PAG-IBIG HOME IMPROVEMENT LOAN – Here are details about the coverage of this offer, the qualifications in applying for it, the interest rate, etc.
One of the purposes under the Pag-IBIG Housing Loan offer is financing a home improvement. You may apply for it to renovate your house, add another portion in your residential property, install solar panels or other green projects, etc.
Below, you can check the qualifications in applying for Pag-IBIG Home Improvement Loan as well as the interest rates, loan terms, loanable amounts, etc.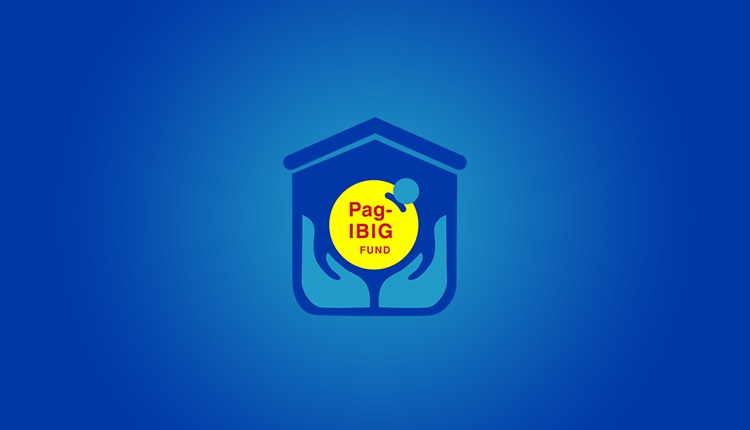 Who are qualified to apply for Pag-IBIG Home Improvement Loan? To be eligible to apply for the loan offer, the member-borrower must be:
an active member with at least 24 months savings
not more than 65 years old upon the loan application and not more than 70 years old upon the loan maturity
having the legal capacity to acquire and encumber a real property
having no Pag-IBIG housing loan cancelled, foreclosed, bought back, voluntarily surrendered
if with existing Pag-IBIG Housing account or short-term loan, the payments must be updated
How much you may borrow under this loan offer? You might like to get an idea of the loanable amounts under this offer. Feel free to visit – Pag-IBIG Fund Home Improvement Loan – Here's How Much You May Borrow.
Interest Rate. You can repay your Pag-IBIG Housing Loan from one year up to 30 years. The interest rates implemented by the government agency depends on the loan term. The following are the rates set by the agency:
Rates per Repricing Period, effective 01 January 2022
1-Yr* Fixing
5.750%
3-Yr Fixing
6.375%
5-Yr Fixing
6.625%
10-Yr Fixing
7.375%
15-Yr Fixing
8.000%
20-Yr Fixing
8.625%
25-Yr Fixing
9.375%
30-Yr Fixing
10.000%
Do you want to check the requirements in appplying for this loan offer of Pag-IBIG Fund? You may visit – Requirements for Pag-IBIG Home Improvement Loan – List of Documents You Must Submit.
Thank you for visiting Philnews.ph. You may express your thoughts and reactions below through the comment section. You may also follow us on Facebook, on Twitter, and subscribe to our YouTube channel Philnews Ph.
You may also visit – Borrow Pag-IBIG Cash Loan: Here's the Maximum Loanable Amount under MPL