Bretman Rock sent this video message to Ellen Adarna
Celebrity Ellen Adarna has this reaction to social media star Bretman Rock when he said "you stole my man" referring to Derek Ramsay.
Ellen is one of the most followed female celebrities in the Philippines. Although she is no longer active in showbiz, her fans are still updated with her life details through social media.
In a recent Instagram post, Ellen shared a video message she received from Bretman. The social media star said that he loves Ellen even though she stole Derek. He showed how he will eat at Derek's house if ever he will invite him.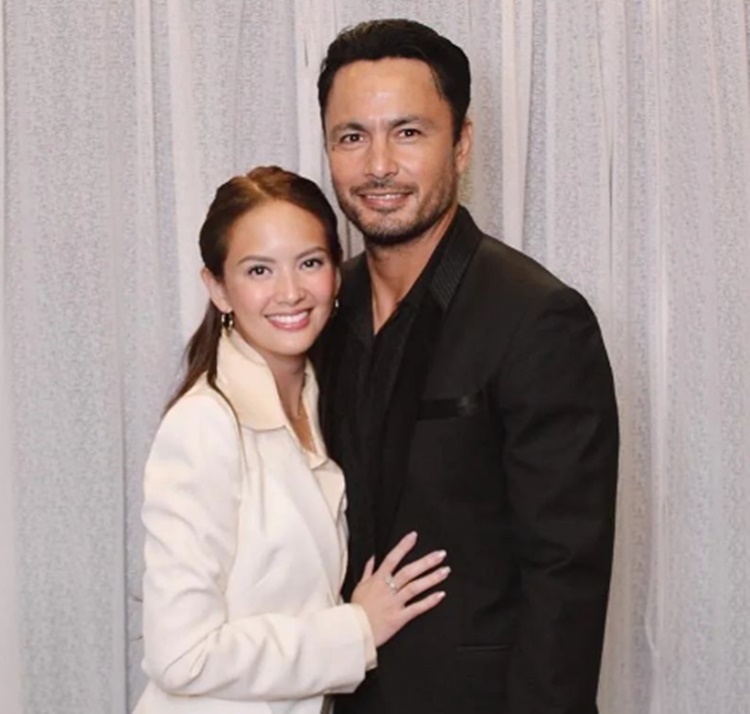 "Hi, Ms. Ellen! It is me, Bretman Rock. I love you so  f****** much even though you stole my man. I'm just kidding," Bretman said. He also shared that he got the same nail design as Ellen, courtesy of nail stylist Mimi Qiu Reyes, who does the nails of many celebrities.
Ellen Adarna wrote a fangirl caption in her post. She also jokingly said that she will serve Derek for Bretman. "Sooo.. as a fan girl – i feel like the baddest b**ch as* fan right now!!! Ahhhhhh ahahahahah im a winner. Winner winner chicken imma serve you my husband for dinner," she wrote.