BOC Intensifies Efforts to Stop Smuggling of Agricultural Products
The Bureau of Customs (BOC) has intensified its efforts to stop the smuggling of agricultural products in the Philippines.
According to Customs Commissioner Bienvenido Rubio, the BOC's battle against agricultural commodity smuggling is still in full force. This follows the Marcos administration's commitment of P42.8 billion in funds to improve domestic farm output this year.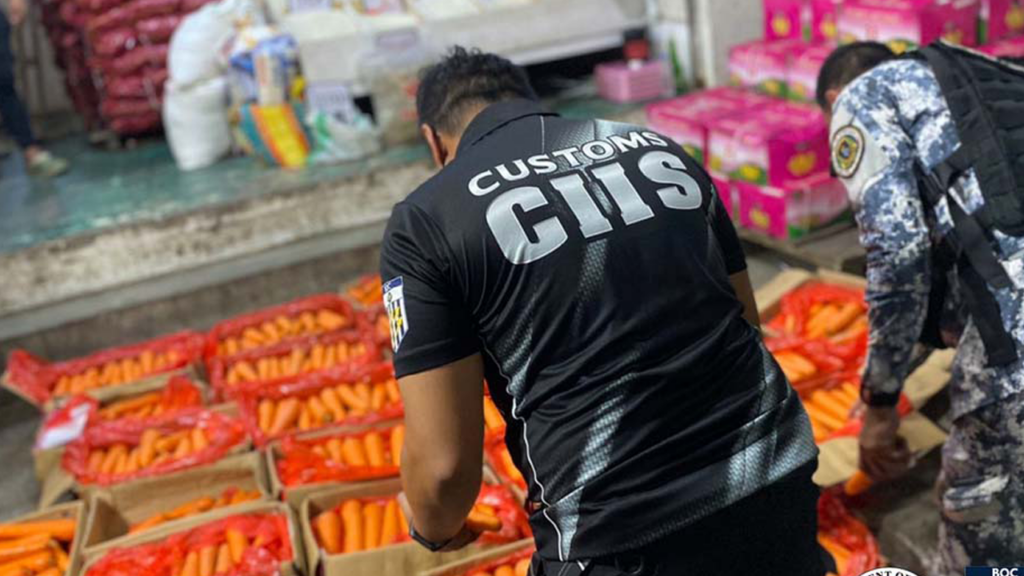 Rubio stated that the agency has increased its efforts to track down illicit agricultural products and has filed appropriate actions against temporary importers. So far, the BOC has issued five seizure and detention warrants against agricultural exports.
"We strongly condemn those unethical acts of fraudulent importers as they endanger the health and safety of local consumers and negatively impact the livelihood of local farmers and businesses," said Rubio.
"As we heighten our intelligence and enforcement measures to thwart smuggling attempts of unscrupulous importers, we also ensure that those found guilty face the maximum lawful consequences they deserve," he added.
The first quantity, 30,000 bags of mislabeled refined sugar worth P150 million, was discovered by the BOC last March 2 during a physical assessment of 58 containers at the Subic Bay New Container Terminal. Aside from that, mislabeled miscellaneous frozen meat products worth P40 million were discovered in two containers of squid rings in Subic.
The BOC also identified red and yellow onions in 18 containers containing only pizza dough and fish balls on March 10, based on the report. Meanwhile, the Department of Budget and Management stated that P42.8 billion of the national budget will be used to support the government's food security programs and to expand the agriculture sector.
The National Rice Program received P30.3 billion, or quadruple the funding for rice production in 2022, whereas the National Corn Program received P5.02 billion this year.
READ ALSO: NBI Agents Caught on Cam Harassing Media Amid Anti-Drug Ops
What are your thoughts on this article? Just feel free to leave your reactions in the comment section.
Thank you for taking the time to read this. We aim to give the freshest and in-demand content to our visitors. Come back next time at PhilNews for more updated news.