Asset of PDEA Confirms Informants Rewarded with Illegal Drugs Seized During Ops
An asset of the Philippine National Police (PNP) and Philippine Drug Enforcement Agency (PDEA) confirms seized illegal drugs are rewarded to informants.
It has been confirmed that up to 70% of illegal drugs seized by the PNP and PDEA are reported to be given as rewards to informants following successful operations. The alleged recycling of illegal narcotics was disclosed by an asset during the executive session of the hearing of the House Committee on Dangerous Drugs.
The executive session is closed to the media, according to committee chairman Surigao del Norte Rep. Robert Ace Barbers. According to Barbers' statement, between 30% and 70% of illegal drugs seized in raids, dubbed "basura," are given to informants.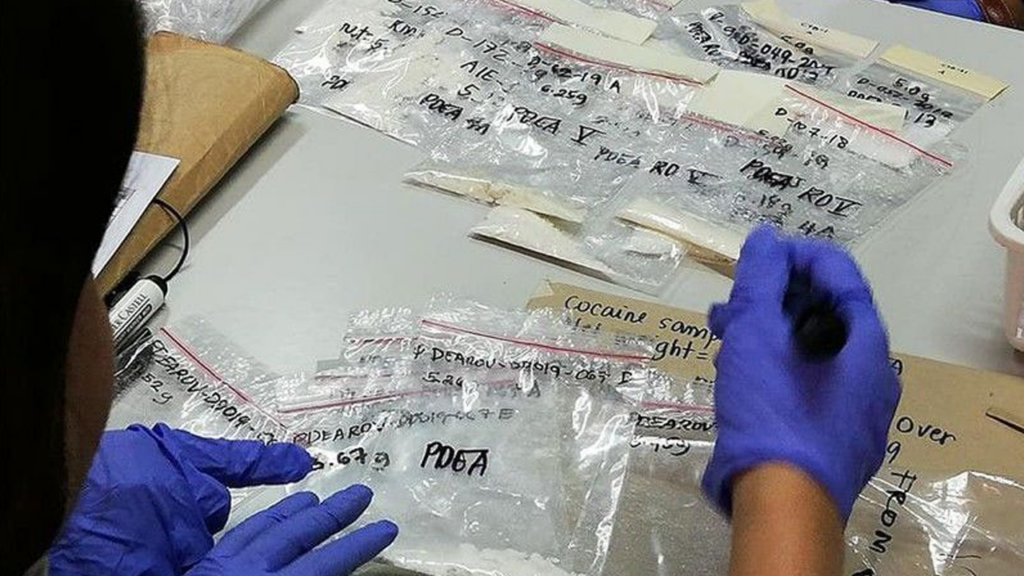 Those ninja cops order the assets or informants to sell the 'basura' on the road. When it is sold, they return the cash, and the asset or informant receives a percentage of the proceeds, according to the lawmaker. Barbers declined to reveal the identity of the source who appeared before lawmakers.
He noted that the asset was "deeply entrenched" in providing information to authorities. Barbers added that the asset indicated he has been in that system and trend for a long time so he knows the characters, based on the report of CNN.
"Alam niya yung kalakaran sa loob. Sabi niya matagal na rin siya sa ganyang sistema at kalakaran so he knows personalities, he knows a lot of modus yung kanilang mga rogue PNP and PDEA members," Barbers said.
Prior to the start of the executive session, PDEA and PNP officials agreed that it was "very conceivable" that some of the illegal drugs collected were supplied to informants. Neither agency, however, has stated that they routinely reward homes with a share of illegal substances recovered.
Despite this, Barbers stated that he believes alleged drug recycling has become a habit because informants have access to illegal drug syndicates. It appears that assets or informers have been involved in this case because he is able to penetrate inside the sellers or drug lords or syndicates, according to Barbers.
READ ALSO: Cops Arrest Salisi Gang Member Trying to Steal Mobile Phone for Living
What are your thoughts on this article? Just feel free to leave your reactions in the comment section.
Thank you for taking the time to read this. We aim to give the freshest and in-demand content to our visitors. Come back next time at PhilNews for more updated news.