Zamboanga City Government Eyes to Ban Wearing of Helmets to Deter Crimes
Zamboanga city government eyes to ban the wearing of helmets to prevent crimes including the occurrence of shooting incidents.
Mayor John Dalipe has requested that the Director of the Interior and Local Government (DILG), Ginagene Vao-Uy, investigate whether any LGU in the country restricts the use of helmets. According to a report from the Zamboanga City Police Office (ZCPO), the majority of the shootings were carried out by riders going in tandem while wearing helmets.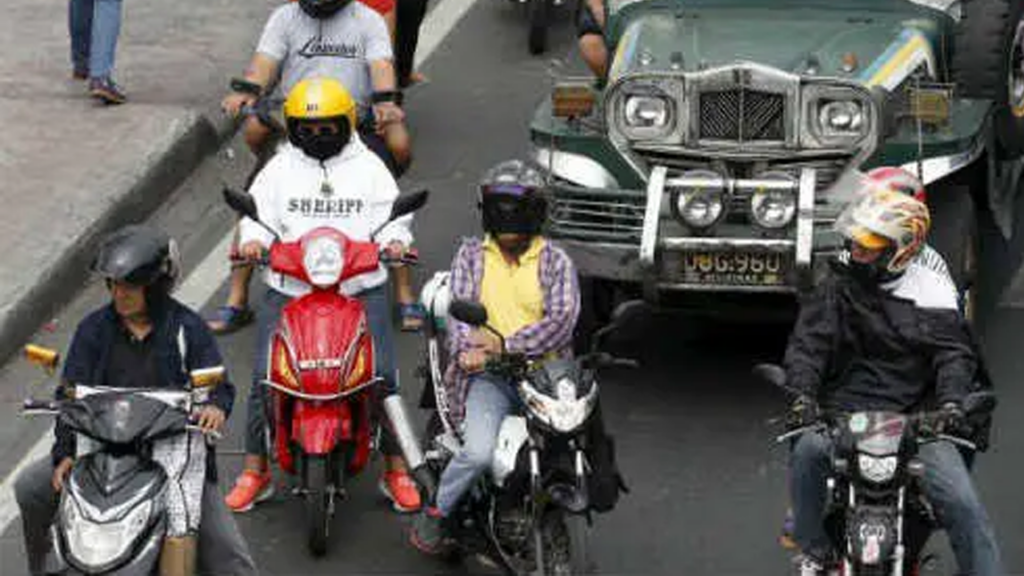 According to the report, suspects in the majority, if not all, of the shooting incidents wore full-faced crash helmets to conceal their identity, particularly from closed-circuit television (CCTV) cameras deployed in key areas throughout the city. According to police records, there have been 11 shooting incidents in the city, with the most recent casualty being a driver who was shot and died on Wednesday.
Rosalino Locson Samonte was shot many times in front of his home in Barangay Tumaga on Wednesday morning by one of two motorbike riders wearing face masks and full-face crash helmets. Dalipe proposed that riding-in-tandem motorists entering the municipal limits not be required to wear crash helmets.
He mentioned that the cities of Pagadian and Mandaluyong have loosened the application of the national helmet rule, allowing motorists to drive without helmets as a deterrent to armed assailants. Meanwhile, ZCPO Director Col. Alexander Lorenzo stated that three of the shooting events have already been resolved with the arrest of suspects and the filing of charges against them.
READ ALSO: Unidentified Man Caught on Camera Trying to Steal Ensure Milk From Drug Store
What are your thoughts on this article? Just feel free to leave your reactions in the comment section.
Thank you for taking the time to read this. We aim to give the freshest and in-demand content to our visitors. Come back next time at PhilNews for more updated news.