Tom Rodriguez Deactivates IG Account Again Following Carla Abellana Interview
Actor Tom Rodriguez deactivates his Instagram account again following the interview of his ex-wife Carla Abellana with Boy Abunda.
Tom Rodriguez just deactivated his Instagram account for reasons only he knows. The actor made headlines when he and his wife, Carla Abellana, divorced after barely three months of marriage.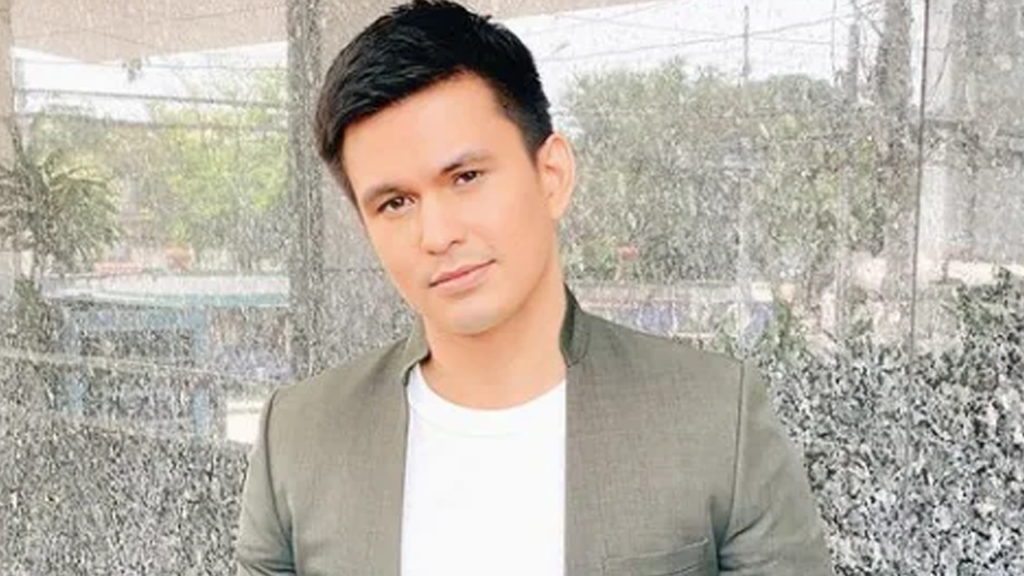 At about the same time, Tom deactivated his Instagram account, albeit, similarly to today, he did not explain why. Netizens suspected at the time that the actor may have canceled his account due to his divorce from Carla. Tom never addressed such speculations.
The recent deactivation of his Instagram account sparked new curiosity, with netizens pointing out that it occurred immediately after Carla's interview on Mr. Boy Abunda's Quick Talk show.
Tom has yet to make a statement about why he deactivated his IG account and whether the remarks of netizens are relevant. Carla did not exactly divulge the true reason that prompted them to part for good in a recent interview, and it appears that it was heavy as she was strong in not returning to him.
As a result, she hit her breaking point. She gave it her all and I'm not sure where she fell short, but she is short since she offered everything she had. After their divorce, she also obtained a protection order against Tom.
Carla also stated in the same interview that she is no longer angry with him. She is no longer enraged with him. She believes that this is preferable to be burdened by it by carrying it for an extended period of time. She has already forgiven herself in terms of forgiveness. The first step is to forgive herself.
READ ALSO: Archie Alemania Imitates Viral "Pabakat" Pose of Joseph Marco
What are your thoughts on this article? Just feel free to leave your reactions in the comment section.
Thank you for taking the time to read this. We aim to give the freshest and in-demand content to our visitors. Come back next time at PhilNews for more updated news.