Skusta Clee Elicited Comments Over His Birthday Wish to See Daughter Bia
Controversial Filipino rapper Skusta Clee elicits reactions on social media over his wish to see his daughter Bia for his birthday.
Skusta Clee fueled breakup rumors with partner Zeinab Harake last year when netizens spotted his absence on her social media pages. Skusta Clee was also unfollowed by Zeinab on Instagram.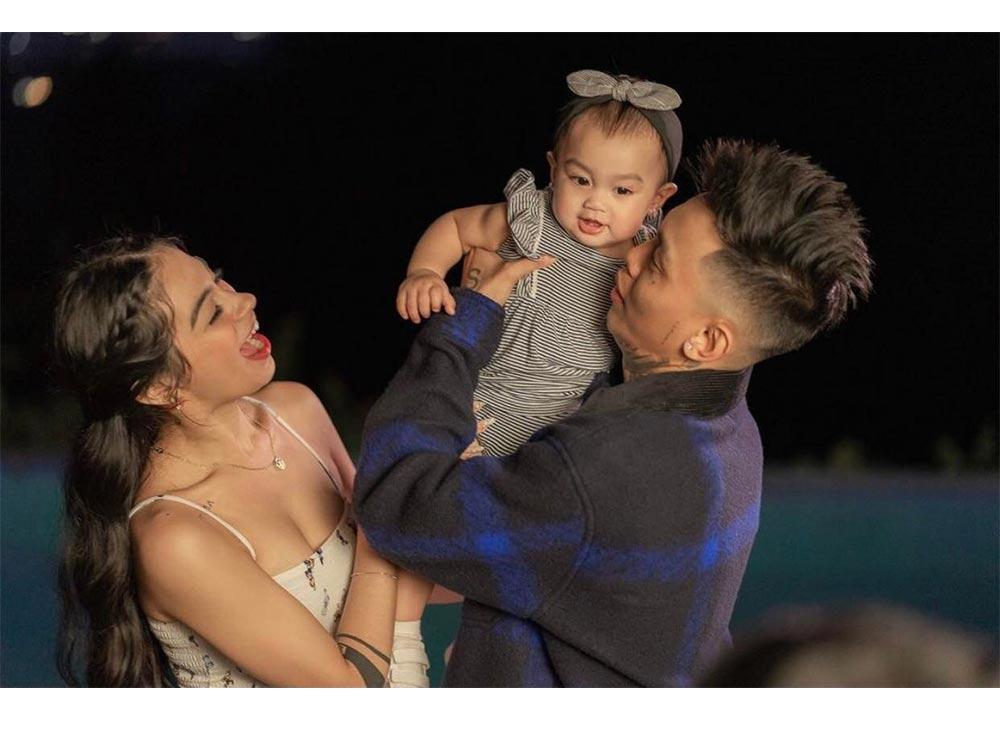 Zeinab and Skusta Clee stated in a YouTube vlog that they were expecting their first child together after reuniting in 2020. Baby Bia was born on April 27, 2021. Skusta Clee posted a video of Bia's birth on his YouTube account in May 2021.
On the same day, he posted a photo on Instagram of his family in the hospital delivery room. It came with a caption, "Pinakamagandang nangyari sa buong buhay ko."
Skusta Clee released the music video for his song" Lagi", which featured their newborn, in July of the same year. Skusta is seen carrying and caring for his infant from day to night throughout the song video. Harake made an appearance in the video as well.
However, Harake said in May that he and the rapper had split up. She stated that they split up while she was pregnant with their second child, Moon. Unfortunately, she miscarried Moon and lost her baby.
Skusta Clee shared his love for his daughter Bia in an Instagram post last June 17. On February 9, 2023, the controversial rapper said on his Facebook page that he would like to celebrate his birthday with his daughter.
His post (published as is): "Kahit si Bia lang sa birthday ko"
On February 16, 2023, the rapper will turn 27 years old. His birthday wish went viral on social media, eliciting a variety of responses from the online community.
READ ALSO:
What are your thoughts on this article? Just feel free to leave your reactions in the comment section.
Thank you for taking the time to read this. We aim to give the freshest and in-demand content to our visitors. Come back next time at PhilNews for more updated news.