Vivamax Stars Aj Raval, Ayanna Misola & Others Included Among Worst Films of 2022
Several Vivamax stars such as AJ Raval, Ayanna Misola, Christine Bermas and other were included among worst films of 2022.
The Instagram page Film Circle Reject (FCR) has released the list of worst films of 2022. The page described those movies as badly acted and poorly written or directed. The movies have been also tagged as crappy Filipino films.
FCR released the list of top 10 worst films of the previous year last January 8, 2023. Several Vivamax films were included in the list. Vivamax actresses including AJ Raval, Ayanna Misola, and Christine Bermas played major roles in the films.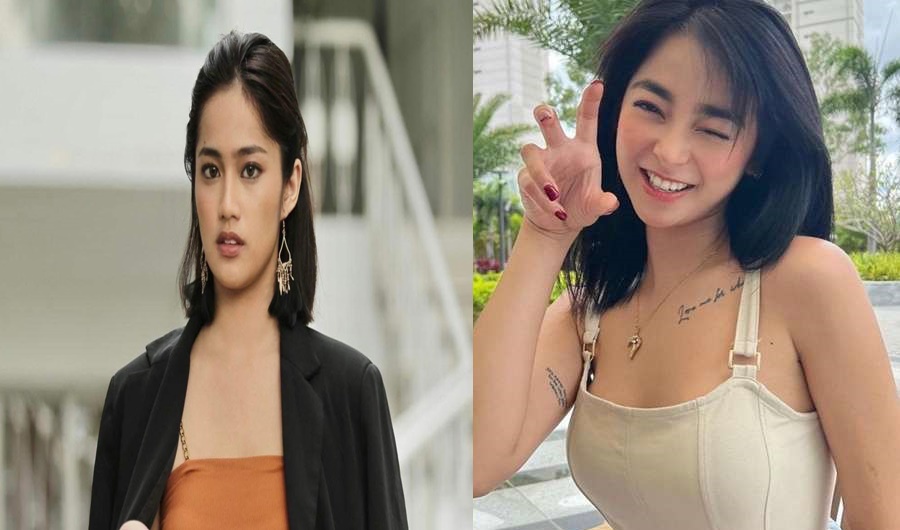 Here is the list released by FCR.
Hugas – AJ Raval Sean de Guzman
A laughable bad, lamely executed and pointless trash of a film, this one feels like a sideline for everyone in the cast
Scorpio Nights 3 – Cristine Bermas
Definitely the weakest in the trilogy and bereft of any tension nor thrills, this sequel/reboot ultimately fails to capture the original's titillating magic – you won't even feel any hard-on.
Island of Desire – Christine Bermas
Everything about this film screams the word BAD – supposed psycho-sexual flick that feels very confused and painfully exhausting at the same time
Tubero
The film feels like its just goes on and on and on that i was so relieved when it finally ended.
Kara Krus
It seems like Sampdero doesn't really treat mental health very seriously and considers it as nothing more than a reason to have sex but also to kill. It's dumb. It's dull. And it's disposable,
Katips
Despite how bad we want to root for this film, this feels like it belongs more on stage then on the big screen, as the final film ends up more like a student project with a bigger budget. This is not the Martial Law movie we deserve.
The Entitled
More cringy and annoying than actually funny, it boggles me how in the world did this film get even released as a Netflix original when we've got dozens of really good locally produced movies that actually deserves the wider audience reach.
Breath Again
Poorly made and unintentionally hilarious, this soulless and forgettable romance drama just wasted an hour and a half of my life.
Kinsenas Katapusan
Far from watchable nor tolerable, G.B, Sampedro serves as another heap of garbage that is hardly titillating despite all of its s3x scenes and overly gratuitous nud1ty.
Deception
With a mediocre script and the horrible miscast of Claudine Barretto, this film ends up as one lousy, cringy, cheesy and predictable thriller melodrama that doesn't give its star any justice. Claudine deserves better than this.
What can you say about these films? Just feel free to leave your comments and reactions to this article.
Thank you for visiting Philippine Trending News (Philnews.ph). You may also follow us on the following social media platforms; Facebook, Twitter, and YouTube