Gary Valenciano Airs Dismay "Philippine Time" Used as Reason for Being Late
Mr. Pure Engery Gary Valenciano lamented the "Philippine Time" being used as a reason for people arriving late.
The musician turned to Twitter to express his thoughts about Filipinos using the term "Philippine Time" as an excuse. Gary V criticized the common occurrence of someone being late when he is supposed to be there.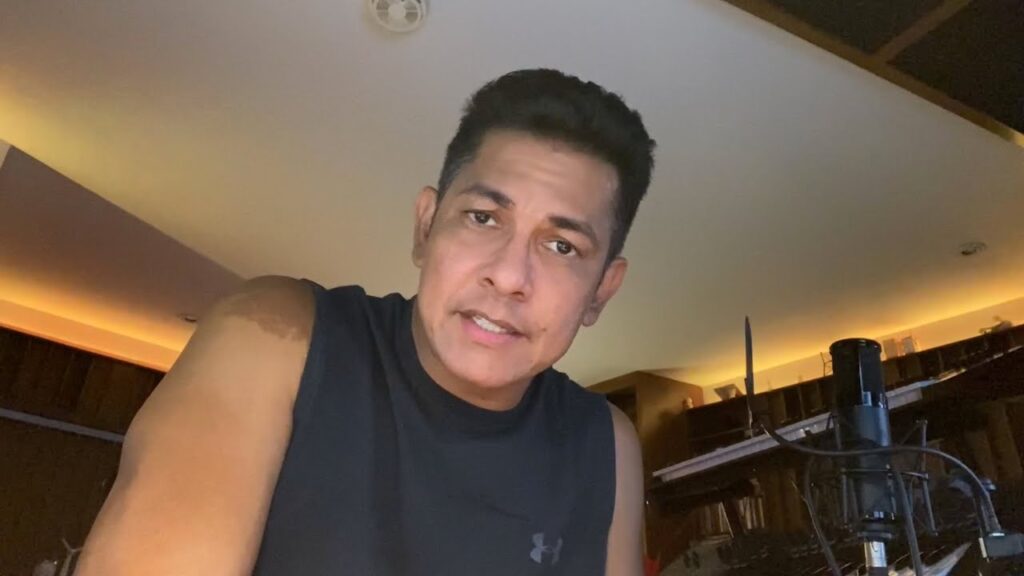 When it is termed "Filipino Time" in the Philippines, it denotes that a person's arrival or the start of a program is not exactly at the time agreed upon. He also gives an example of a reason for arriving late at an agreed-upon time.
"Friends? I feel bad when the term 'Philippine time' is mentioned and is used on a person who simply doesn't arrive on time. Sad no? Guys? Even when traffic is bad… we can still find a way to arrive on time. Kaya natin 'to," the singer said in his tweet.
Darren Espanto, a fellow singer in "ASAP Natin 'To" and a product of "The Voice Kids" season 1, reacted to this. The singer made a joke about Mr. Pure Energy's feelings.
"Kuwento natin 'to… Musika natin 'to… Kaya Natin 'To… ay iba po pala HAHA," Darren joked.
Meanwhile, Gary did not specify what or who prompted him to tweet in this manner. His Twitter followers reacted to the singer's "hugot" post as well.
Mr. Pure Energy Gary Valenciano is regarded as one of the cornerstones of contemporary Filipino music. Warrior is a Child, Natutulog Ba Ang Diyos, Lead Me Lord, How Did You Know, Take Me Out of the Dark, and many more are among the songs he is known for.
Gary Pangilinan is married to Angeli Pangilinan. Paolo Valenciano, Gab Valenciano, and Kiana Valenciano are their three children. They've been together for 36 years.
READ ALSO: Skusta Clee Engaged to Vivamax Artist Girlfriend Ava Mendez?
What are your thoughts on this article? Just feel free to leave your reactions in the comment section.
Thank you for taking the time to read this. We aim to give the freshest and in-demand content to our visitors. Come back next time at PhilNews for more updated news.