Netizen Criticized Presence of Dawn Zulueta in Switzerland During Trip of PBBM
Veteran actress Dawn Zulueta has been criticized by a netizen over her presence at the trip of President Ferdinand "Bongbong" Marcos Jr (PBBM) in Switzerland.
President Ferdinand "Bongbong" Marcos Jr. flew to Davos, Switzerland, on Sunday for the World Economic Forum (WEF), vowing to entice investments and highlight the Philippines' willingness to participate in regional and global expansion plans as nations recover from the COVID-19 pandemic. Marcos visited the country with other high-ranking officials and businessmen.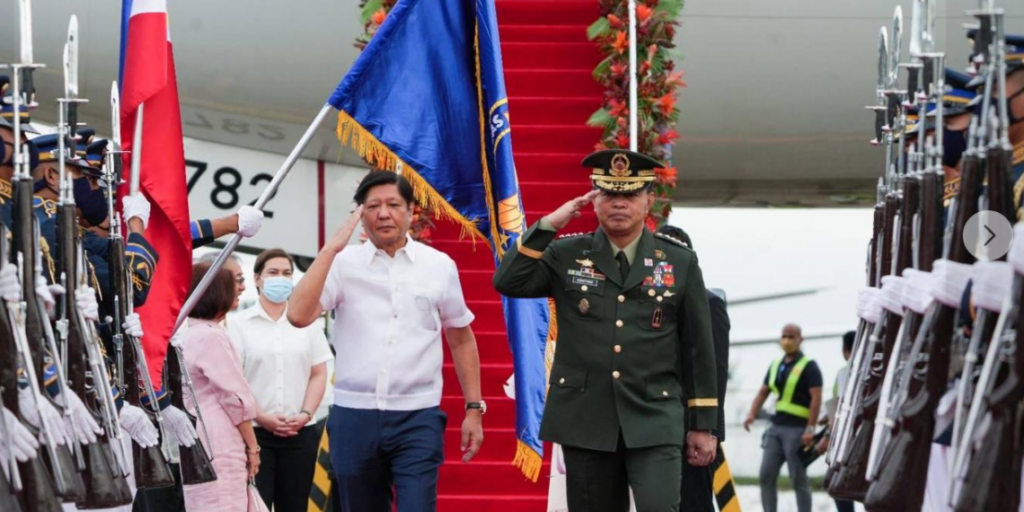 Marcos' trip to Switzerland sparked outrage after some netizens questioned the number of people who accompanied the chief executive. Some internet users questioned why actress Dawn Zulueta was included in Marcos' delegation during his trip to Switzerland.
Mare Junio, a Facebook user, shared a photo of Zulueta while shopping at the Bally Davos luxury store. According to Junio, the World Economic Forum is not a vacation destination.
"It is a place for serious world leaders who want to inspire change. Although there are people who try to come here just for exposure, those who do are usually privately funded. So when I see government officials doing this, using government funding to come here just to be here, I think of my team who work night shifts to support their families paying taxes only for this?" Junio said.
Dawn is the wife of Antonio Lagdameo Jr., a special assistant to the president and businessman. Meanwhile, some netizens defended Zulueta, claiming that the actress could afford to travel to the said country privately.
"Not kakampinks dragging Dawn Zulueta dahil kasama sa Switzerland. Gurlll baka sampalin kayo ng pera ni Mrs. Lagmadeo na btw wife ng special assistant to the President? Unless you have proof na pera ng gobyerno ang ginamit, manahimik kayo at baka gusto nyo magaya kay Enchong Dee." netizen said in a tweet.
Meanwhile, Marcos has returned home from the World Economic Forum in Davos, Switzerland. In his welcome speech, President Aquino expressed confidence that the discussions and dialogues held on the Philippines' current condition will provide numerous chances for the country.
READ ALSO: Mommy Divine Orders Subdivision Guards Not To Allow Sarah, Matteo To Enter?
What are your thoughts on this article? Just feel free to leave your reactions in the comment section.
Thank you for taking the time to read this. We aim to give the freshest and in-demand content to our visitors. Come back next time at PhilNews for more updated news.