Woman Allegedly Selling Male Enhancement Cream Arrested by NBI
The personnel of the National Bureau of Investigation (NBI) arrested a woman who is allegedly selling male enhancement cream.
According to a GMA News report, a lady was detained for selling an unlawful cream for enhancing organs that put some of the guys who purchased it in peril of having their private parts exposed. Ellen Joy Reyes was named as the female suspect.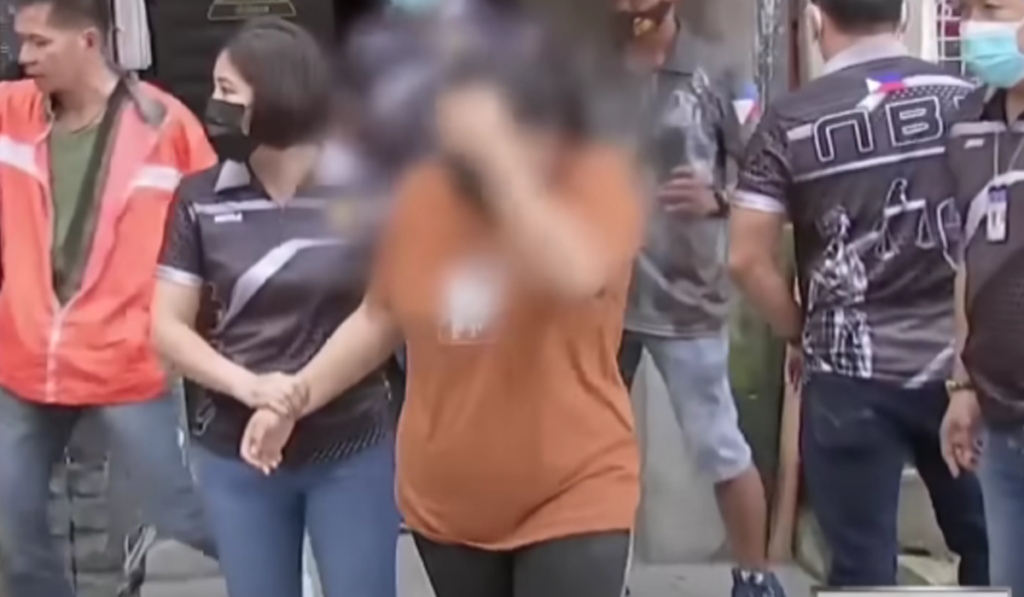 After accepting money from an undercover agent of the National Bureau of Investigation's Intellectual Property Rights Division (IPRD), the female suspect was arrested. The defendant was found to be selling unlawful items and marked currency.
According to the NBI, Reyes was a member of a gang that offered unregistered male enhancement lotion for sale online to men for P600. Agent John Ignacio, Executive Officer of NBI IPRD, reported that a complaint visited our office and expressed his dissatisfaction with the negative impact the male enhancement cream he purchased was having on him.
It was discovered that this product is not registered when the agency checked with the FDA. The company may sell 20 pieces a day to its customers in Metro Manila and the nearby provinces.
After being detained, the suspect resisted giving a statement. According to the report, Reyes is dealing with a complaint of violating the FDA Act, which is intended to ensure the purity, safety, efficacy, and quality of drugs and medical devices that are made available to the general public.
READ ALSO: 2 Students Caught Exchanging Illegal Drugs Inside School
What are your thoughts on this article? Just feel free to leave your reactions in the comment section.
Thank you for taking the time to read this. We aim to give the freshest and in-demand content to our visitors. Come back next time at PhilNews for more updated news.