Radio Host Reacts to Renato Reyes Allegedly Receiving Death Threat
A radio host expresses his reactions to veteran activist Renato Reyes who allegedly received a death threat on Twitter.
Some online users, including as radio personality Mark Lopez and NET25 reporter CJ Hirro, have doubts about the threat received by Renato Reyes Jr., the secretary-general of Bagong Alyansang Makabayan (BAYAN). Lopez thinks that Reyes' coworkers should be the ones to treat him poorly.
"Ikaw naman Nato, feelingero mo naman. Eh kung may gagawa ng masama sa iyo, sure yan mga kasamahan mo din. Kayo kayo kaya ang mga nag uubusan, lalu na kung katulad mo na konsumo na lang ng alyansa nyo at wala ng pakinabang kasi wala ka na credibility sa lipunan," said Lopez on his post.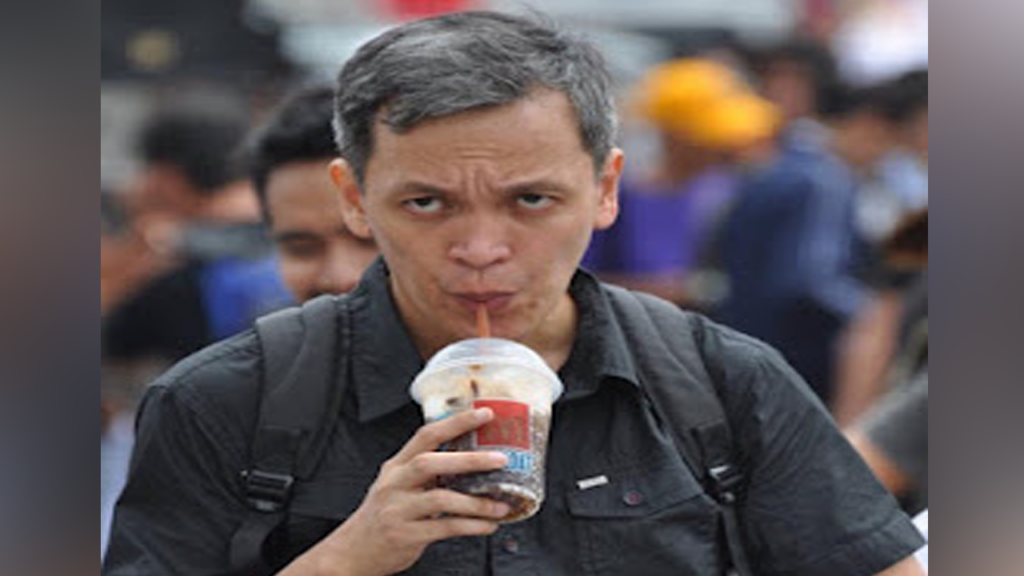 Even Reyes' opponents are believed to not want to see him defeated. He claims that they will provide "entertainment," particularly his well-known diatribe, "US Tuta ng Kano," which he delivers while sipping a McDonald's coke float.
This is also Hirro's viewpoint, which he opposed when it came to the use of Lapid's ordeal to gain popularity on social media. Hirro also criticizes Reyes' remarks regarding President Ferdinand "Bongbong" Marcos Jr.'s travel to Singapore.
"What's so special and startling about what he has said regarding the Singapore trip (or anything else really) that would warrant shutting him up for good?" Hirro said.
"Does he really think the rehashed battlecries he's used in every administration still make an impact? Even his own colleagues have gone tired of them and have turned their backs to the organization he's part of and everything it claims to stand for," he added.
Hirro also brought up the incident from 2020, in which some activist organizations were spotted purportedly receiving threats that were later revealed to be coming from a number of their fellow activists. You may recall that on October 6, Reye disclosed that he had gotten a message from a netizen stating that he would succeed the late journalist Percy Lapid Jr.
READ ALSO: Cristy Fermin Says Toni G "Pwedeng-pwede" To Be Press Secretary But…
What are your thoughts on this article? Just feel free to leave your reactions in the comment section.
Thank you for taking the time to read this. We aim to give the freshest and in-demand content to our visitors. Come back next time at PhilNews for more updated news.