Deniece Cornejo's Legal Counsel Atty Topacio Resigned Amid Vhong Navarro Case
Atty Ferdinand Topacio resigned as legal counsel of Deniece Cornejo after the alleged successful arrest of actor Vhong Navarro.
Based on a series of Tweets by ABS-CBN reporter Niko Baua yesterday, "Just in: Atty. Ferdinand Topacio is no longer the counsel of Deniece Cornejo in her r6pe case against Vhong Navarro. In a statement, Topacio explained that there has been a fundamental difference in the management of the case caused by certain people."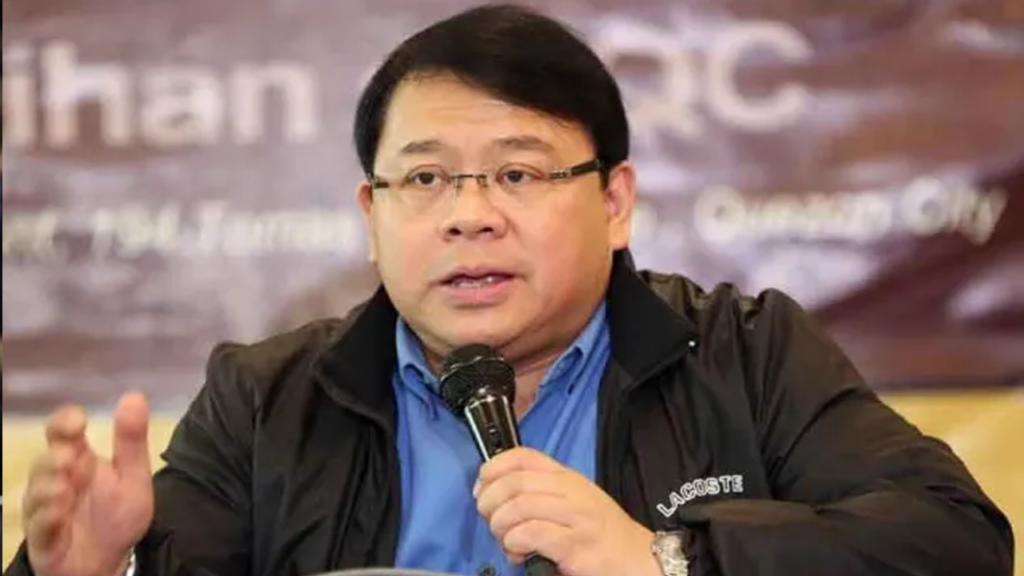 The attorney claims that Mr. Rod Cornejo, Deniece's father, is a close friend of his and requested his assistance. He will stop protecting the girl, though, "in good conscience and ethics."
According to the official statement of Atty. Topacio to Niko, "I wish to state that I am henceforth dissociating and distancing myself from the prosecution of Mr. Ferdinand "Vhong" Navarro in the r6pe case filed by Ms. Deniece Cornejo against him.
Meanwhile, Deniece's present legal counsel, Atty. Howard Calleja is alleged to have re-engaged because he handled the girl's case with Cedric Lee in 2014 and then quit in 2015. Topacio recently lobbied for the arrested TV host and comedian's transfer to the local jail.
The actor-wife comedian Tanya Bautista and the attorney Alma Mallonga were both threatened with contempt proceedings. The Taguig City Prosecutor's Office filed cases against Navarro on August 31. A petition for a review of Cornejo's claims against the TV personality was heard. Navarro voluntarily turned himself in response to both of the arrest orders that had been filed.
READ ALSO: Dawn Chang Gushes About New Boyfriend Who Is A Lawyer
What are your thoughts on this article? Just feel free to leave your reactions in the comment section.
Thank you for taking the time to read this. We aim to give the freshest and in-demand content to our visitors. Come back next time at PhilNews for more updated news.