Get to Know the Roles of Belle Mariano and Donny Pangilinan in their Upcoming Movie
Belle Mariano and Donny Pangilinan upcoming movie 'An Inconvenient Love' and their roles revealed by Star Cinema.
On Tuesday, September 27, the names and the characters that Belle and Donny portrayed was revealed by Star Cinema and excites fans of the love team. Based on the report of PUSH, Belle will be portraing the role of Ayef while Donny is Manny.
"Manny is a 22-year-old owner of HalaManny, a boutique plant shop near 24-Ever. He is a businessman by day and a secret social activist by night, fighting alongside the workers of Siena Corp, a company his father owns," Star Cinema said.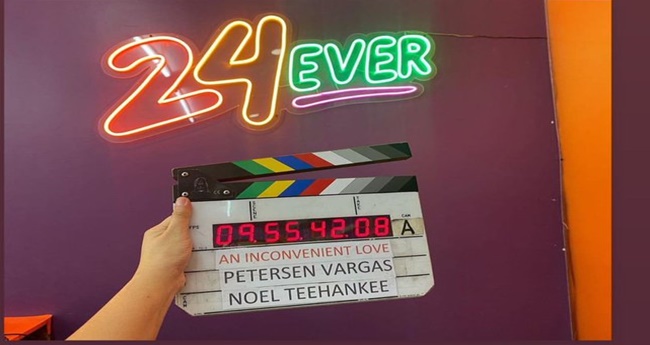 "Out of all Manny's responsibilities, there's nothing more important to him in this world than his brother, Dobs, who has autism spectrum disorder (ASD). Manny has taken it upon himself to be the 'glue' that holds his dysfunctional family together," Star Cinema added.
However, "Ayef is a graduating student and aspiring international animator who works part-time at a convenience store named 24-Ever. One thing we have to remember about her: she takes her goals seriously."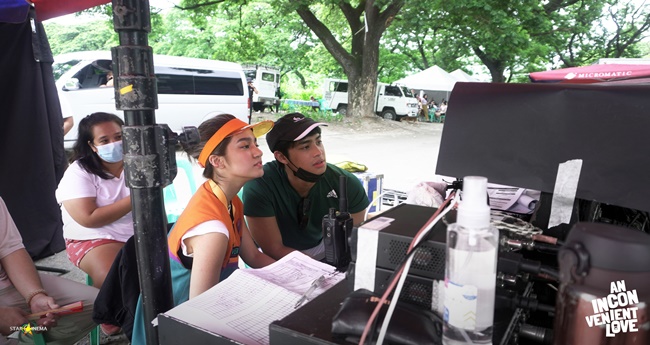 According to Star Cinema, Ayef's main priority is to land an internship in a prestigious animation company in Singapore. To achieve her dream, Ayef is determined to make no room for inconveniences, especially the biggest inconvenience of all: love. The report mantioned that Ayef wants to escape the depressing realities of her life.
In an Interview Belle also also stated that after her big award in Seoul International Drama Awards she hopes that this movie will also can get award from international and hoping that Filipino talents will be more recognized outside the country.
You may also visit: Belle Mariano Next Dream after Winning Prestigious Award