Tsinelas Vendor Arrested in Marikina City for Peddling Illegal Drugs
Police authorities arrested a bigtime illegal drugs peddler for posing as a tsinelas (slippers) vendor in Marikina City.
Following a buy-bust operation in Marikina City that resulted in the seizure of 1.5 kg of illegal substances known as "shabu," estimated to be valued at more than P10 million, an alleged high-profile drug trafficker was detained. Habib Pangalain, a 32-year-old resident of Marawi City, was named as the suspect.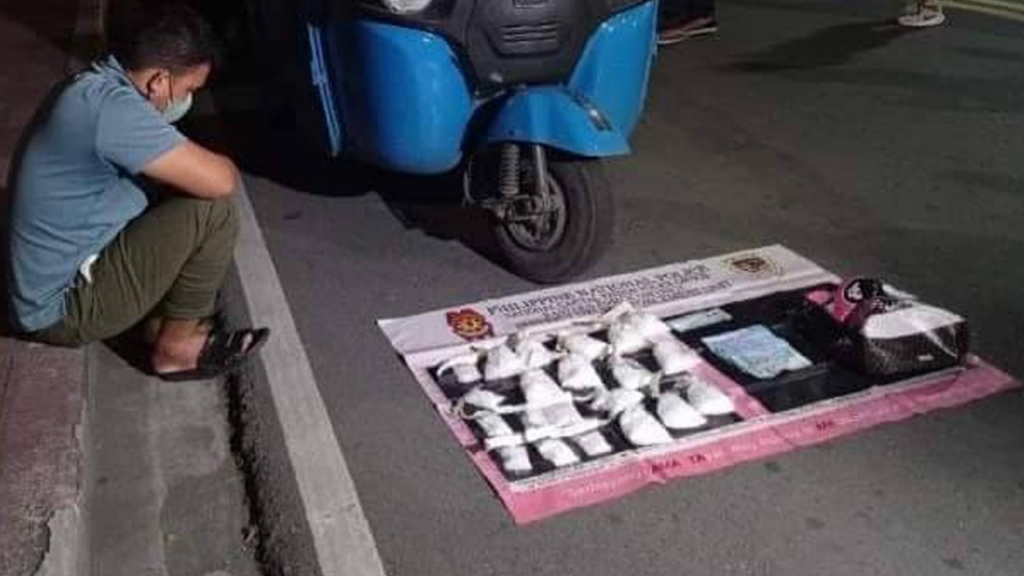 According to the report, the arrested suspect was added to the Eastern Police District's consolidated illegal drug registry (EPD). According to the Marikina City Police Station, the suspect was found with up to P10.2 million worth of purported shabu after a buy-bust operation.
The District Drug Enforcement Unit (DDEU) in Barangay Sto, near to the Marikina Sports Complex, carried out the operation. Marikina City, Nio. When they finally caught up with the poseur buyer's payment for the majority of the shabu he scored, they quickly notified the suspect's arrest.
In addition to the five sachets of claimed cocaine that the buyer had cored, eight further sachets of alleged drugs were seized from the suspect's motorcycle's storage area. Additionally found was the blue Bajaj tricycle with the motor vehicle file number 1303-0897894 that the defendant is accused of using for his suspected illicit conduct.
Police claim that the guy offers and sells slippers while delivering and selling illegal substances using his bike as a front. The Comprehensive Dangerous Drugs Act, Republic Act 9165, is alleged to have been violated by the suspect, who is currently being held at the Marikina City Custodial Facility.
READ ALSO: Desperate Man Jumps From 3rd Floor of Mall But Lands on Foam Mattresses
What are your thoughts on this article? Just feel free to leave your reactions in the comment section.
Thank you for taking the time to read this. We aim to give the freshest and in-demand content to our visitors. Come back next time at PhilNews for more updated news.