Renato Reyes Lambast Palace Plan to Make Marcos Sr's Birthday a Holiday
Bagong Alyansang Makabayan (BAYAN) secretary-general Renato Reyes slammed the proposal to make the birthday of Ferdinand Marcos Sr to be a holiday.
This follows the Malacanang Palace's announcement that Ilocos Norte would observe the birthday of former president Marcos as a special non-working holiday. According to the report, the holiday will be celebrated on September 12.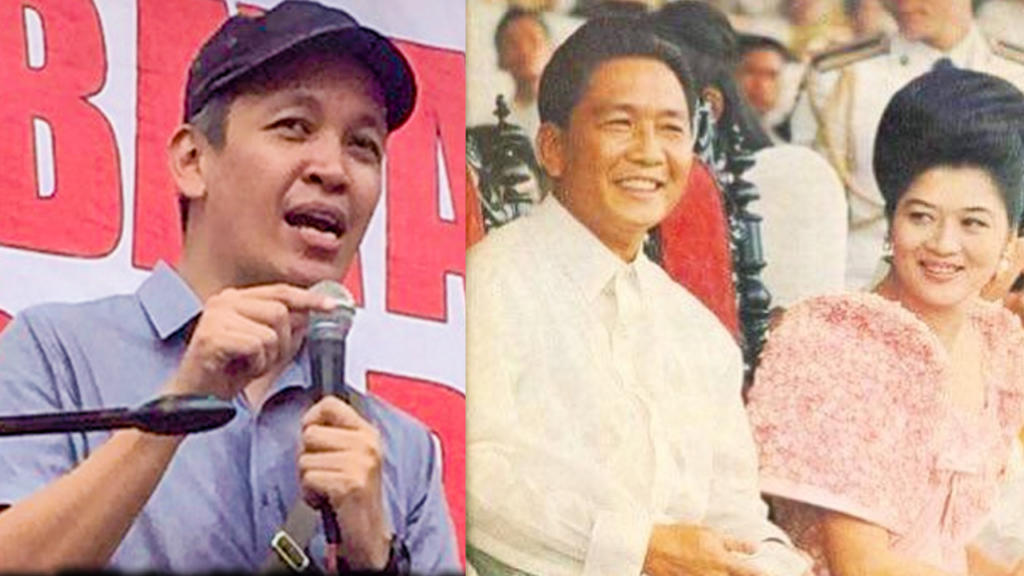 Reyes said in his post that the Ilocos Norte festival does not honor the people who died under Martial Law. The activist believed that by doing this, Marcos Sr's name will be revived and the purported historical transgressions will be cleared.
"There should be no special holiday for a dictator, even if it is only for his home province. This dishonors all the victims of Martial Law and goes against the spirit of the Martial Law victims compensation law," said Reyes.
"This is another step towards rehabilitation of the dictator, a means to glorify him and erase his crimes from our history books," he added.
He added that the only nation still able to honor the birthday of a robber and a dictator is the Philippines. It is believed that it would be best if people remembered the 50th anniversary of Marcos Srdeclaration .'s of martial law.
"We should never forget this dark chapter in our history and the government should not honor the person responsible for many of these crimes." said the veteran rallyist.
Reyes, a well-known opponent of the Marcoses, made a remark that has not yet received any response from Malacanang. Meanwhile, the militant group Bagong Alyansang Makabayan made taunted Marcos while making his pitch to the business community in Singapore that the Philippines is "Asia's fastest growing star."
READ ALSO: Mary Jane Veloso Mother Criticized by Supporters of PNoy
What are your thoughts on this article? Just feel free to leave your reactions in the comment section.
Thank you for taking the time to read this. We aim to give the freshest and in-demand content to our visitors. Come back next time at PhilNews for more updated news.