Announcement for Applicants for DSWD Educational Cash Aid in Davao
DSWD EDUCATIONAL CASH AID – All the DSWD branches and satellite offices in Davao are temporarily do not accept applications.
Thousands of students are applying for the cash assistance extended by DSWD. Its target beneficiaries are indigent elementary, high school, and college students and the program is set for six weeks. However, due to the huge number of applicants, it is a challenge to the staff to assess all the applications. Based on a report on ABS-CBN News, the DSWD branches and satellite offices in Davao temporarily stops accepting applications for the cash aid. According the Social Welfare department in Region XI, they will be evaluating all the applications they have already received first and will make official announcements on when the accepting of applications will resume.
DSWD Secretary Tulfo Announces Educational Assistance for Poor Students
DSWD Secretary Tulfo Says Poor Students May Apply for Educational Assistance
DSWD – Department of Social Welfare Secretary Erwin Tulfo announced that DSWD will be giving educational assistance to poor students.
The elementary and secondary schools in the Philippines are about to start with a new school year. The academic year 2022-2023 will begin on Monday, August 22, 2022, thus a lot of parents are now out with their kids buying the things they will need for school.
The Department of Education (DepEd) previously announced that blended learning and face-to-face classes may be mixed from August 22 until October 31. The education department mandates full face-to-face classes by November.
Blended learning was adopted amid the COVID-19 pandemic for the safety of the students. The delivery of the lessons and classroom instructions are done through online classes and modules.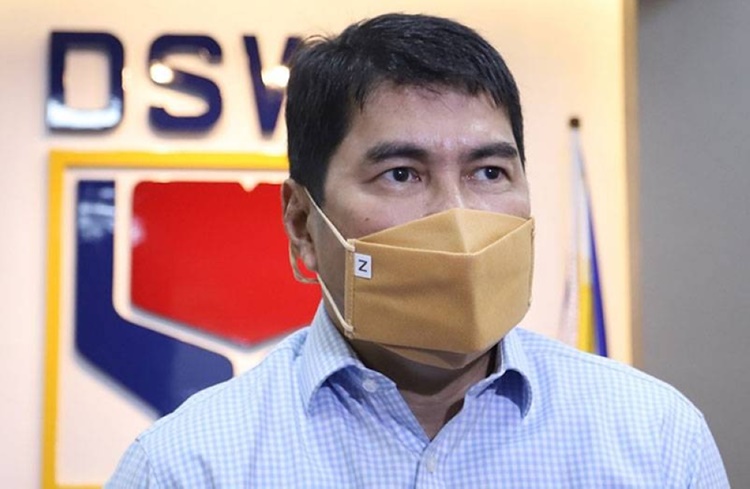 Amid the opening of classes drawing near, many students and parents are having a hard time providing the supplies that they will need for school. There is an increase in the prices of school supplies apart from the fact that many Filipino families are financially struggling now.
The Department of Social Welfare and Development wants to help the poor students through a 6-week program that will grant educational cash assistance to the beneficiaries. Based on a report on ABS-CBN News, DSWD Secretary Erwin Tulfo said that the students may receive P1,000-P4,000.
P1,000 – Elementary student beneficiaries
P2,000 – High school student beneficiaries
P3,000 – Senior high school student beneficiaries
P4,000 – College students
Based on the report, DSWD Secretary Tulfo said that up to three (3) students per family may be given educational cash assistance. It is a 6-week program that will run from August 20 to September 24.
To apply for educational assistance, the students or parents must present the following to the DSWD office:
school ID
school enrollment certificate
You may also visit – DSWD Reveals Almost 1-Million 4Ps Beneficiaries will be Removed from List