'Lolong' Star Ruru Madrid Open Up His new Life Goal
Ruru Madrid used to think that getting into show business was like shooting for the moon. He never imagined his face would appear on a billboard along Edsa.
Ruru was in Seoul, South Korea, for another project when the billboard was installed in the GMA headquarters prior to the show's July 4 premiere. However, just looking at the photos made Ruru cry. His friends in Philippines sent a photo of him in the billboard and can't help him self but to be emotional, he felt so sad as he can't see his billboard in person but still feels great for the blessings.
"Back then, we would pass by Edsa and GMA 7 on our way to auditions for commercials. I dreamed of being part of the network. Pero 'di lagi nakukuha," Ruru said on the online interview for the mid-season of Lolong.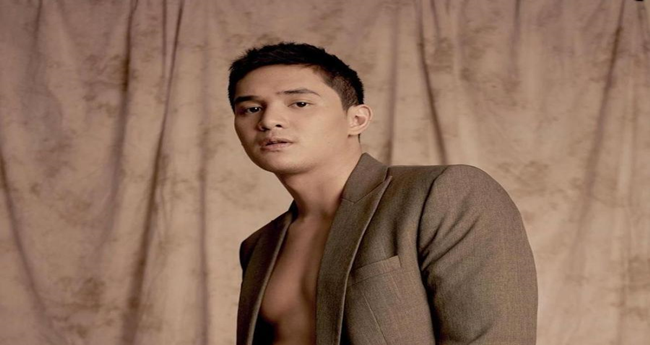 Based on the report of Inquirer.Net, that moment made the 24-year-old actor reflect on his early days in the industry, specifically his win on the talent show "Protégé" in 2012. Ruru stated that he was so thin at the time that he lacked talent, not knowing how to act, dance, or sing. He went on to say that all he had was grit.
However, as he gained more experience, he realized that these skills can be learned. When you combine a positive attitude and a strong work ethic, you have a recipe for success. Ruru eventually realized that talents can be honed and that a passion for the craft must come from within. He also stated that loving what you do can cause a domino effect and that people must know how to interact with others.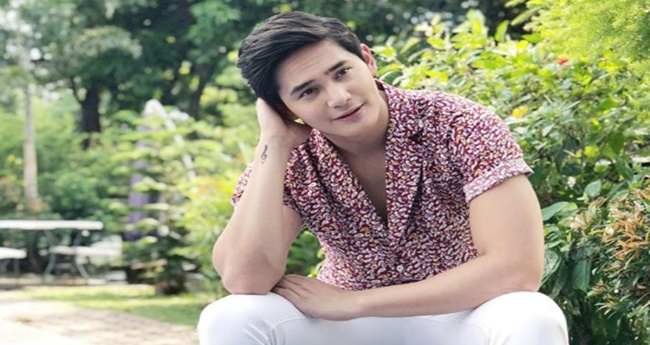 The report mentioned that, Ruru met Filipinos who turned out to be fans of 'Lolong' while in Korea, where he stayed from Jan. 26 to Aug. 11 for the upcoming local adaptation "Running Man." He said that they were taping around Namsan Tower when a group of Pinoys came, calling him 'Lolong," they also took a photo with Ruru.
"I feel happy knowing Filipinos abroad get to watch the show." Ruru said.
However, it was difficult for him to be away from home during the premiere of one of his most important projects. However, thanks to digital platforms, Ruru can still keep up with what fans are saying about him and the show.
You may also visit: Ruru Madrid, Paul Salas 'Nagkasakitan' Due To 'Lolong' Fight Scenes