Senator Tulfo Suggets to Legalize 'Ukay-Ukay', Order Customs to Identify Syndicates Behind It
Neophyte Senator Raffy Tulfo on Tuesday, proposed to legalize "ukay-ukay" as he grilled the Bureau of Customs (BOC) for allegedly allowing smuggled secondhand clothing in the country.
Tulfo, asked the BOC on how this secondhand clothing, scattered all over the country when the law prohibited its importation.
The Senator castigate the BOC , and even ask the agency of what action they are doing in the issue of the syndicate behind the importation of the said clothing.
According to ABS-CBN News, Republic Act 4653 enacted in 1966 prohibited "the commercial importation of textile articles commonly known as used clothing and rags" to "safeguard the health of the people and maintain the dignity of the nation."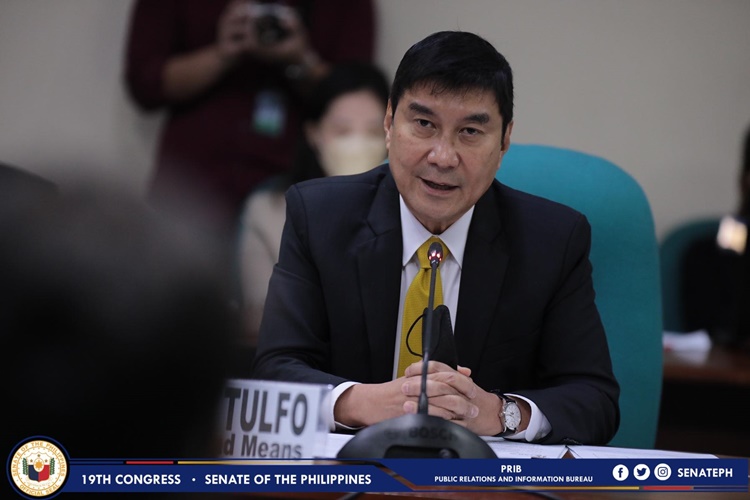 "Why in the heck tumingin ka kaliwa't kanan, Luzon, Visayas, Mindanao nagkalat ang ukay-ukay? Ano pong ginagawa ng BOC ba't nakakalusot itong mga ukay-ukay?" Sen. Tulfo asked.
Translation: Why are ukay-ukays scattered left and right in Luzon, the Visayas and Mindanao? What is the BOC doing? Why are these ukay-ukays allowed?]
Tulfo clarified that he is not against in "ukay-ukay" industry, but the problem that he emphasis is that, the BOC is not doing its mandate.
In a report, the senator want the BOC to take actions to the rampant smuggling of the secondhand clothing which according to him the small "ukay-ukay" vendors were the victims.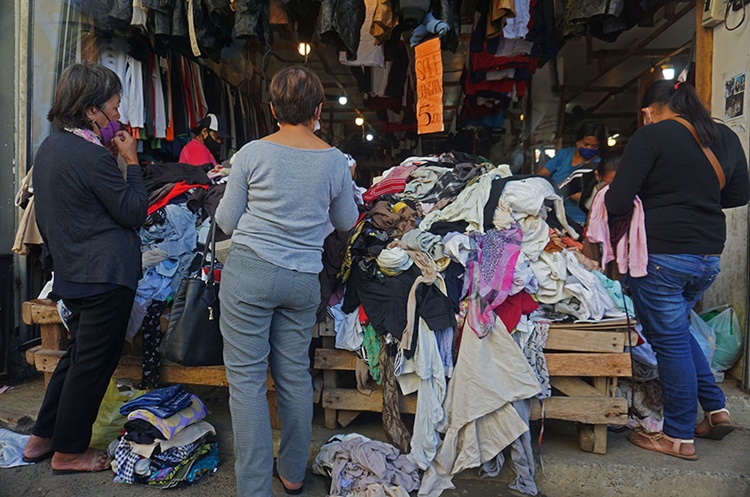 "Ukay-ukay" in the country has been popular for many Filipinos, because all type of clothing's are available here, in a very cheap price.
In line with that, Tulfo suggested that if the problem has become unmanageable for BOC, it is better to just create a law legalizing the business.
Tulfo, pointed out that the suppliers don't pay taxes to the government, the about to create law which he suggested will give power to the government to get taxes from the suppliers.
The BOC on the other hand, promised to take efforts against the "ukay-ukay" operators and will take actions on the alleged smugglers behind it.
You may also visit: Raffy Tulfo: Man Goes To Laundry Shop and Did This While Waiting For Clothes