Most Popular Street Foods in the Philippines
PHILIPPINE STREET FOODS – Here are some of the most popular street foods and must-try delicacies in the Philippines.
Street food is ready-to-eat food or drinks sold by vendors on the streets or at other public places including markets or fairs. It is often sold from a portable food booth, food cart, or food truck and is meant for immediate consumption.
However, some street foods are regional, and are not available in other areas. It is also classified as finger food and fast food, which is quite cheaper than restaurant meals. It is very popular worldwide due to its affordable price.
Filipino street food is very popular in the Philippines for being delicious and affordable. Vendors usually sell it on almost every street corner in the major cities throughout the country.
Here is the list of popular street foods in the country:
Isaw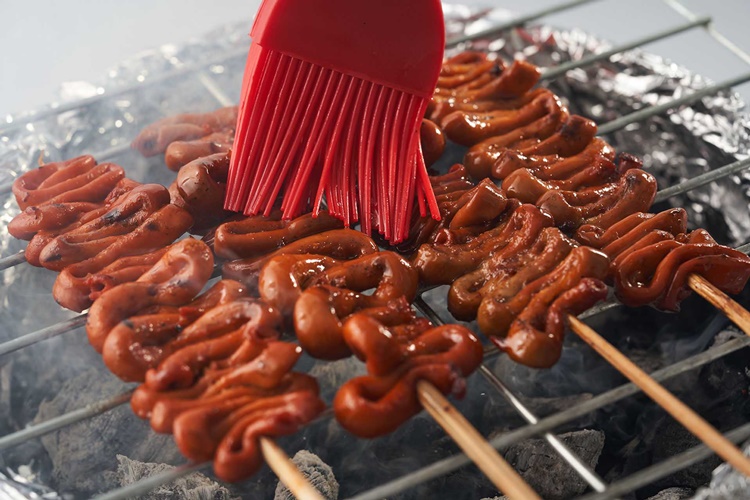 Grilled large intestines, which are cleaned, boiled and grilled. It is complemented with a sweet and tangy vinegar sauce.
Kwek-Kwek
It is an orange-colored batter containing deep-fried eggs. This street food is served on skewers or in plastic cups dipped in sauce.
Betamax
This dish is coagulated blood cakes that are skewered and grilled.
Fish or Squid Balls
It is usually made up of fish and squid, which were dipped in spicy vinegar dip
Adidas
The barbequed chicken feet is one of the famous finger foods in the country
Dynamite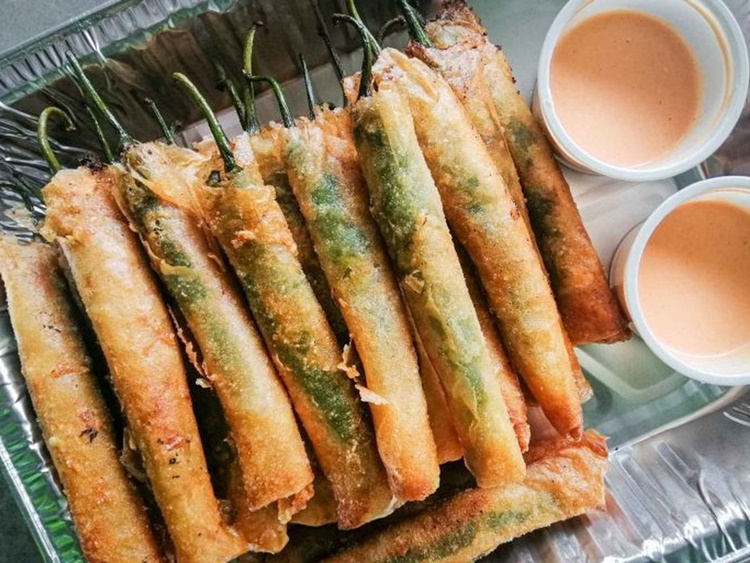 Green finger chilies stuffed with processed cheese and ham rolled with a spring roll wrapper before deep-fried.
Kikiam
This sausage-like dish is the Pinoy version of Chinese dish Ngoh Hiang made of minced pork and prawn seasoned with five-spice powder
Tempura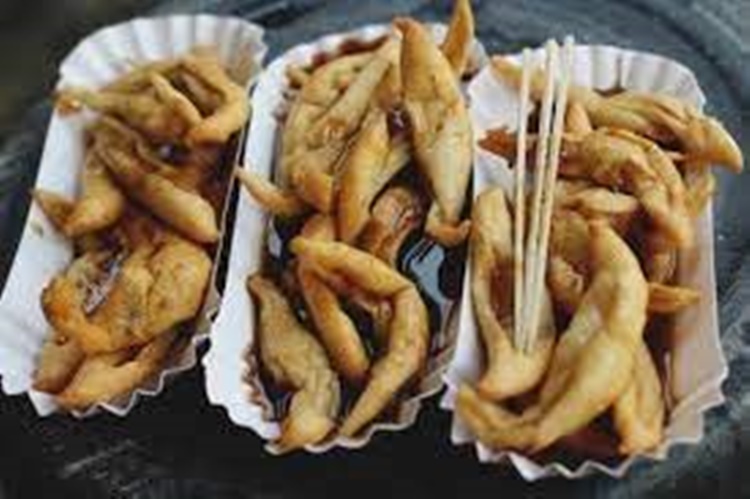 It is a typical Japanese dish usually consisting of seafood, meat and vegetables that have been battered and deep fried.
Banana Cue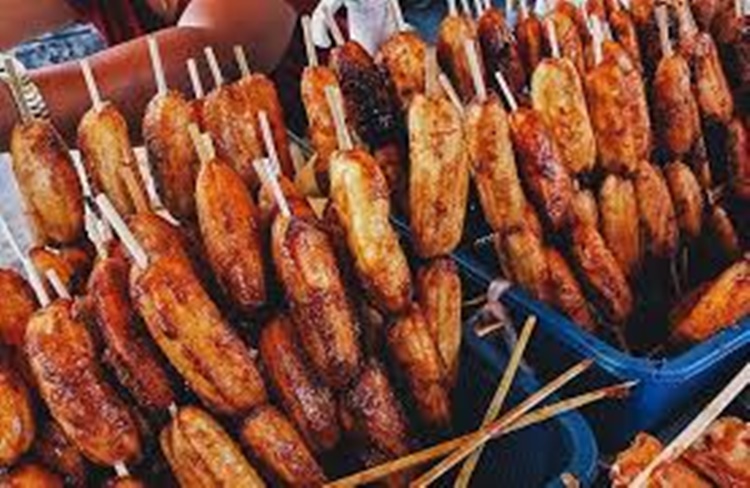 Saba bananas were deep-fried before skewered in sticks. It will be covered with margarine and caramelized sugar
Turon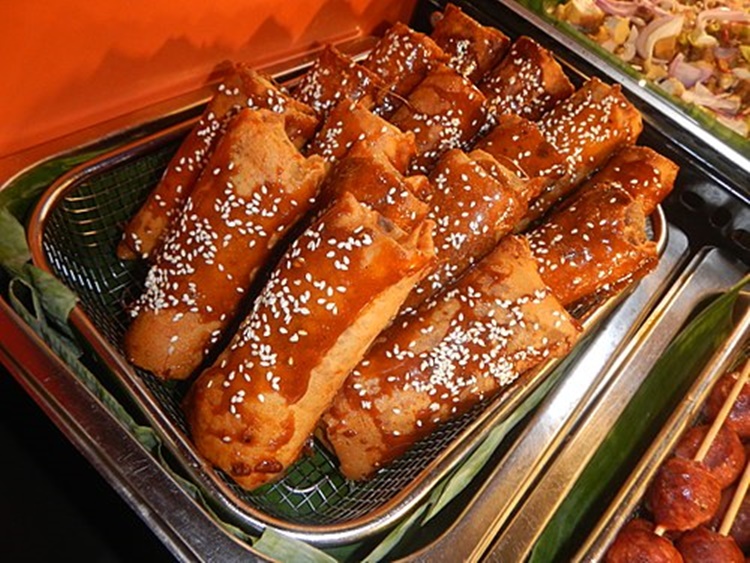 This dish is made up of sliced bananaswrapped in spring roll wrappers and then deep-fried to a crisp with some sugar
What can you say about these foods? Just feel free to leave your comments and reactions to this article.
Thank you for visiting Philippine Trending News (Philnews.ph). You may also follow us on the following social media platforms; Facebook, Twitter, and YouTube.