Have You Tried These Most Expensive Foods in the Philippines that Come w/ Surprising Costs?
MOST EXPENSIVE FOODS IN THE PHILIPPINES – Here are the photos and the prices of some of the most pricey foods you can eat in the country.
A lot of people are food lovers. They turn to foods not only when they are happy but most especially when they are sad – which is what others call stress-eating. Regardless, the relief that foods can give you at your most down moments can be an excuse to eat more if it makes you feel good but, of course, strive to be healthy after.
However, when it comes to food, there are a lot of choices. There are different cuisines that come not only in different tastes but as well as in different prices and ingredients. You might be wondering what are the most expensive foods in the Philippines?
There are undeniably a lot of pricey foods that many people have placed on their bucket lists. These foods offer come with exceptional tastes that can make you come back for more.
Booky Guide has listed some of the most expensive foods in the Philippines and as well as their prices. Based on the article, here are these pricey foods that you might like to try and where you might get them:
1. Charcoal Grilled Japanese Beef Sirloin Steak
Steaks are known to be expensive. This one offered by Hide Yamamoto at City of Dreams Manila undeniably has a shocking price of P17,280 for 500 grams of sirloin steak served with fresh Japanese wasabi.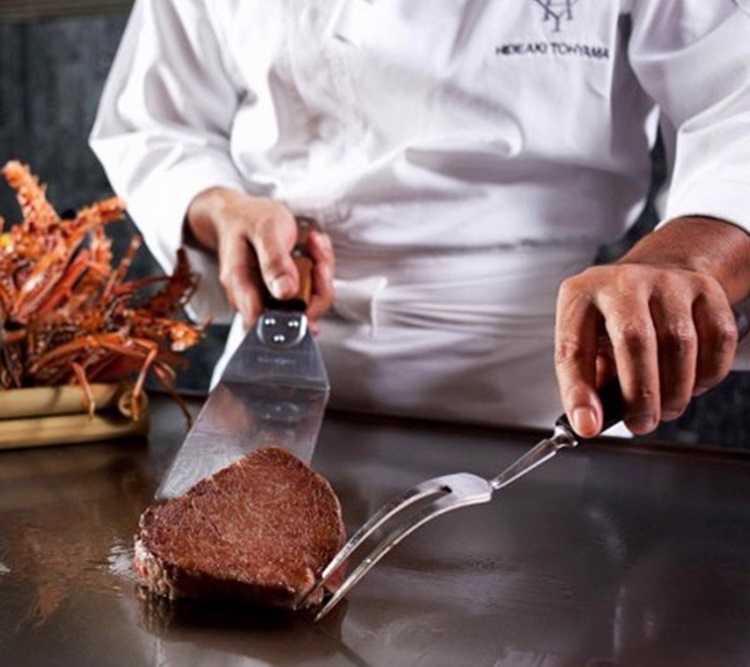 2. U.S. Certified Angus Super Prime 40-day Dry Aged Bone-in (P6,600)
It is one of the pricey yet delicious prime-grade steak that you must try. It is available in Vask Modern Tapas & Gastronomic Cuisine.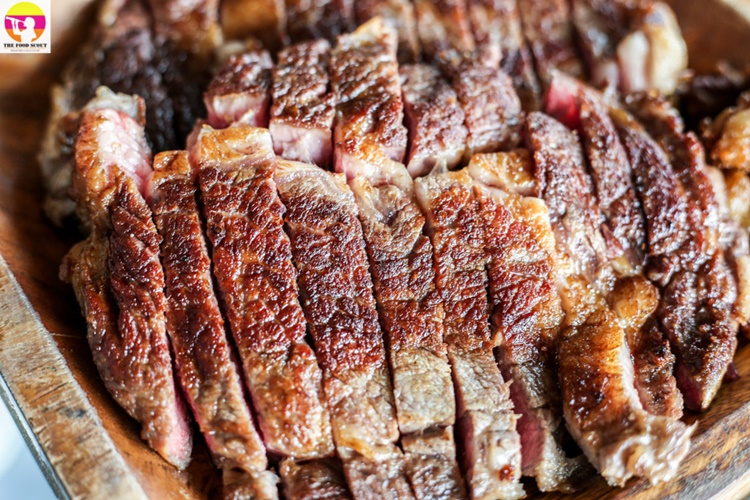 3. Mayura Rib-eye (P6,700)
Here is another steak that drives a lot of people crazy with its sumptuous taste. You can have it at The Fireplace Hyatt Hotel.
4. Striploin, U.S. Wagyu, Grade 8, 10oz. (P6,700)
Another steak on the list is the Striploin, U.S. Wagyu, Grade 8, 10oz which is served by Cowrie Grill. You can try it at Greenhills Shopping Center in San Juan.
5. Japanese Premium Wagyu Tenderloin Beef (P7,700)
Also one of the most expensive foods in the Philippines list is the Japanese Premium Wagyu Tenderloin Beef which is at P7,700 for 150 grams of this wagyu beef. You can have it at Yurakuen Japanese Restaurant.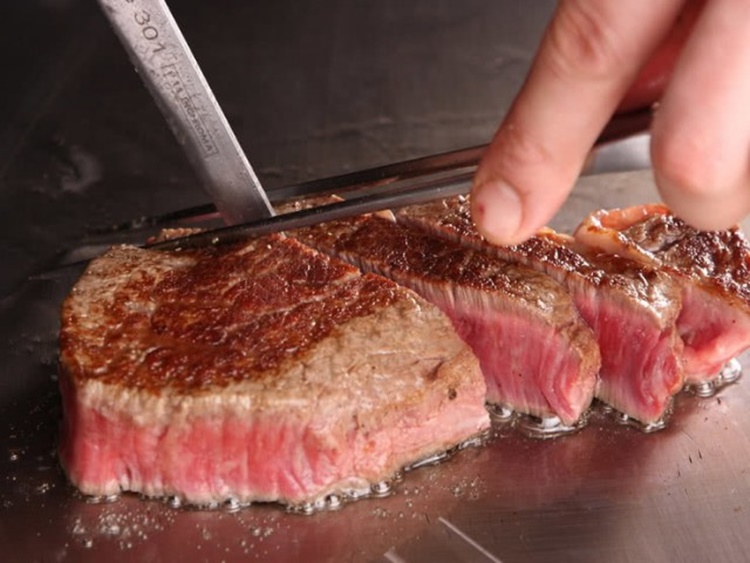 6. Wagyu Kaiseki (P9,000)
How about a lobster and wagyu beef teppan set consisting of a starter, appetizer, salad, lobster, wagyu beef, hot vegetables, rice, miso soup, pickles, and dessert along with the steak? You can have it at Inagiku Makati Shangri-La.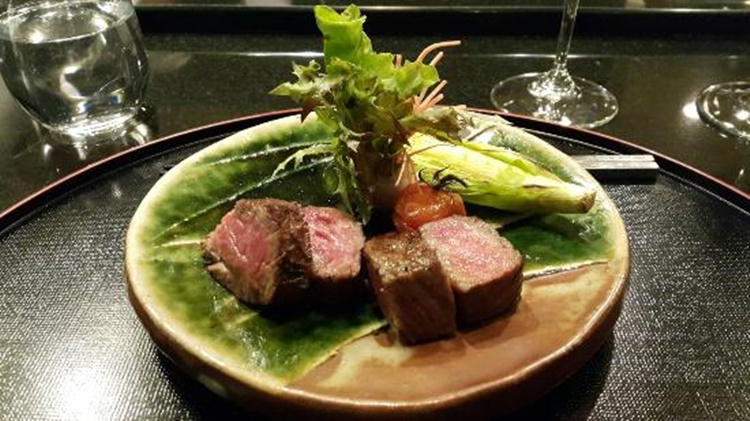 7. Braised Whole Ouma Abalone (P12,888)
This is quite unbelievable, isn't it? Based on the article, this super delicious food is served by the Passion Chinese Restaurant in Resorts World Manila.
8. Lechon de Leche (P14,000)
Filipinos love eating roasted pork or lechon. You can enjoy Lechon de leche served with aromatic rice, mango chutney, balsamic caramelized pearl onion, assorted mushroom, grilled spring onion, and housemade liver sauce. You can try it at Antonio's Garden in Tagaytay.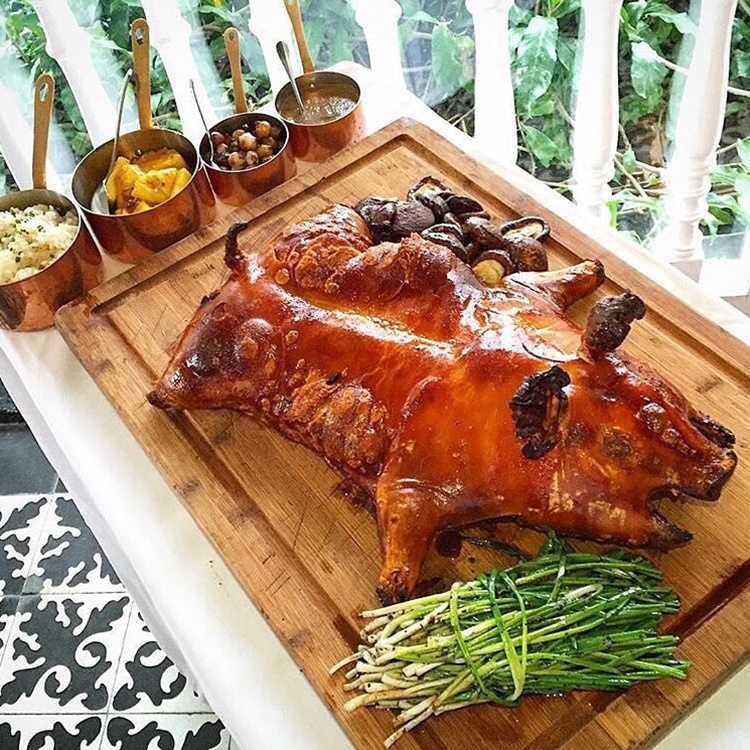 You may also visit – Most Popular Foods in Manila, Here Are The 6 Must-Try Dishes