Hospital Billed Woman P35,000 For Sitting In ER Without Treatment
WOMAN BILLED P35,000 FOR SITTING IN ER – Hospitals are expensive, especially when it comes to the emergency room. However, what happens if you're just left sitting there without even receiving treatment?
Taylor Davis went to the Emory Decatur Hospital ER to get checked for a head injury. But, the medical staff simply had her sit down in the ER waiting room.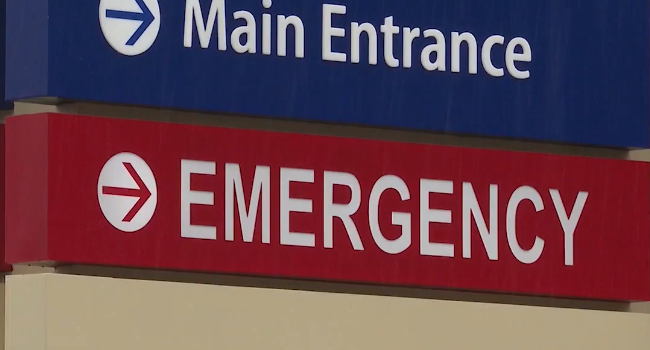 After the 7th hour of waiting on nothing, Davis decided to leave. According to an article from Fox, she said:
I sat there for seven hours. There's no way I should be sitting in an emergency room.. an emergency room for seven hours
Then, a couple of weeks after the incident, she received a bill from the hospital for $700. "I didn't get my vitals taken, nobody called my name. I wasn't seen at all", said Davis.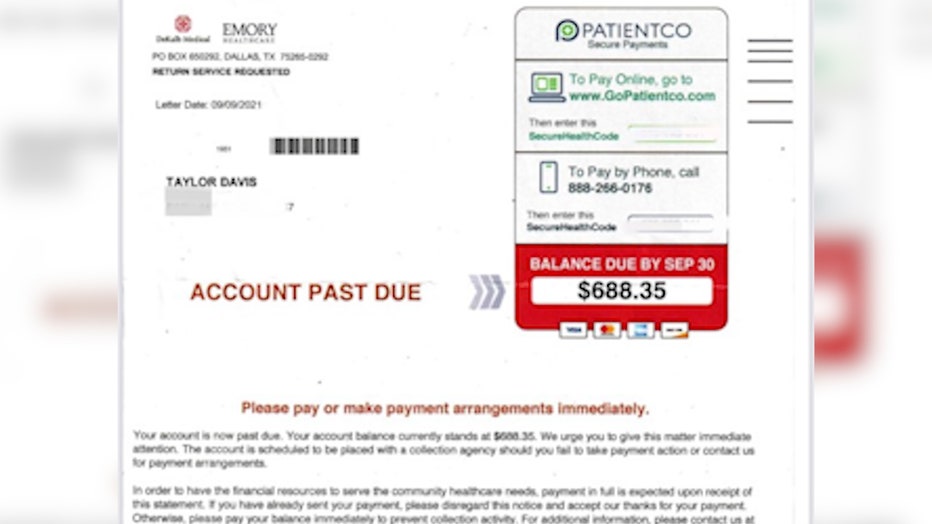 Because of this, the woman called the hospital as she was convinced that they simply made a mistake. However, the hospital explained that the moment patients type their social, they're going to get charged regardless if they're treated or not.
According to the hospital, it was an "emergency room visit fee" or a "facility fee" in some instances. Meanwhile, an employee of the hospital emailed Davis saying "You get charged before you are seen. Not for being seen."
Due to this incident, Davis said she's now reluctant to visit hospitals and would only do so as a last resort. On the other hand, the hospital said the issue had been brought to their attention.
"Our teams are currently looking into this matter and will follow up directly with the individual", said Emory Healthcare.
READ ALSO: Sara Duterte Appeals to Organizers of "Sara All" to Cancel Caravan