2 Policemen Suffered Injuries After Fellow Cop Went on Shooting Spree at Manila Police District Headquarters
Two policemen suffered injuries reportedly suffered wounds and injuries after fellow cop went on shooting spree at Manila Police District .
On Friday evening (June 26, 2021), a police officer from Manila Police District headquarters went on shooting spree resulting to fear and panic in the area. Two policemen sustained wounds due to the incident.
The two policemen immediately respond after receiving the report. The cops arrested their fellow cop who used an armalite or M-16 firearm. The suspect reportedly visited the office of MPD Director Police Brigadier General Leo Francisco.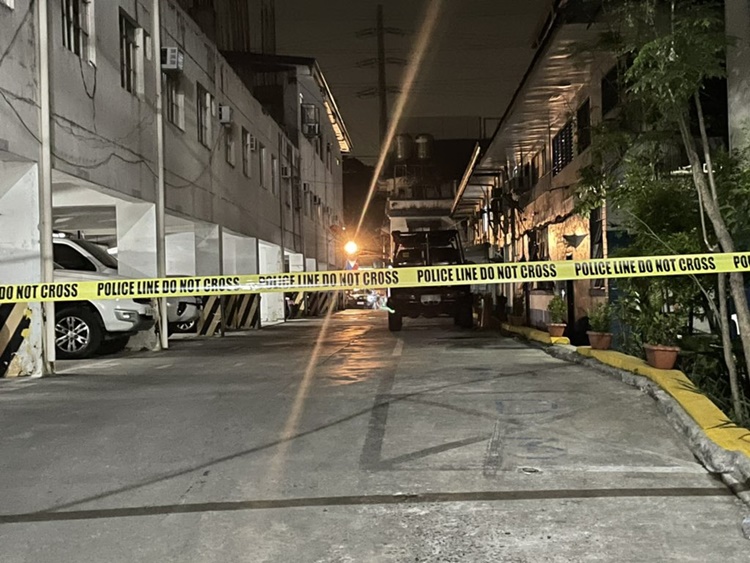 Luckily, Francisco was not in the office when the suspect shoots his firearm. The culprit is drunk during the incident. The two cops from MPD headquarters immediately respond after hearing the gunshots.
As of this writing, the authorities are monitoring the condition of the suspect who is already wounded when he was rushed to the nearest health care institution.
Read Also: Shooting Incident In Samar Left With Watchman, Farmer Injured
This is a developing story, just visit this website regularly or refresh the page fur further updates and information.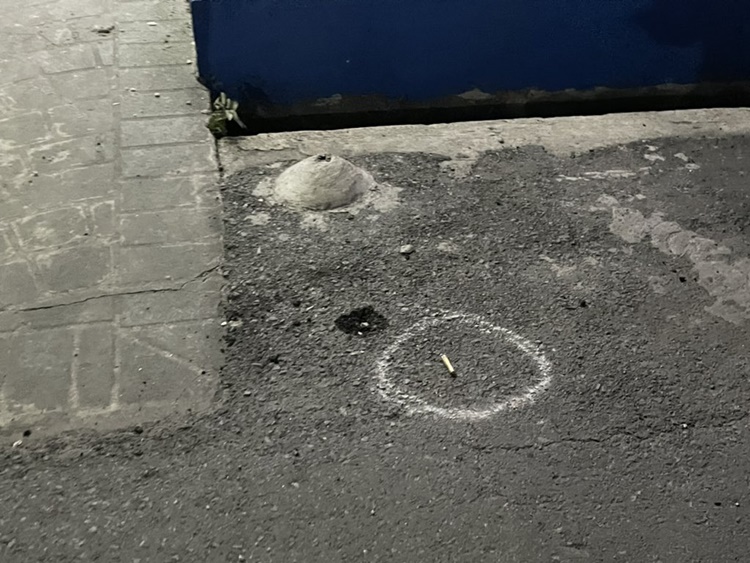 What can you say about this? Just feel free to leave your comments and reactions to this article.
Read Also: Thai Soldier on Shooting Spree Killed a Family Because of Little Girl Crying