Chinese Kindergarten Teacher Sacked After Forcing Student To Smell Own Feet
CHINESE KINDERGARTEN TEACHER – A kindergarten teacher from China got sacked for forcing a student to smell his own feet.
Not only did the teacher force the student to do so, but he also took pictures and uploaded it on the social media platform, WeChat. According to an article from ABS-CBN, the teacher, identified with the surname Liu, was "cultivating masochism from childhood".
Furthermore, the teacher described the incident as a "punishment" as a form of training. According to the teacher, he was trying to teach the children "masochism" or "deriving pleasure from one's own humiliation".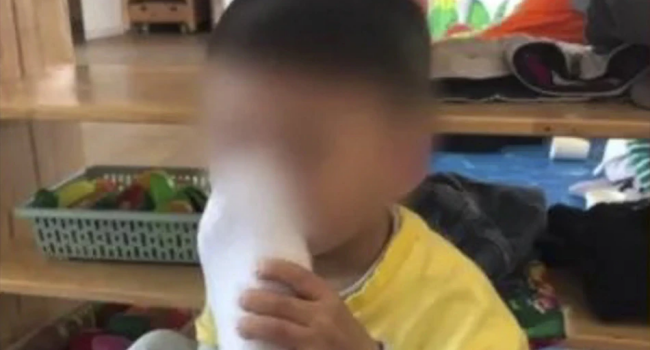 Additionally, Liu, on social media quoted the photo with the post "do smell, smell carefully". Moreover, he noted how he already block the child's parents and teachers.
However, a WeChat contact of the teacher took a screen-shot of the post and shared it to the Chinese social media platform, Weibo. There, the contact called out Liu for his actions and called the police.
As per the article, police investigation revealed that the incident happened as the teacher brought the kids to a play area. The child said that his feet were smelly, then, Liu smelled it himself before making the kid smell his own feet. Afterward, he took pictures.
Due to the incident, the man was sacked with the school board saying that he "seriously violated the daily behavioral norms of teachers of the kindergarten". Meanwhile, others called the man sick, disgusting, and perverted.
Thanks for reading. We aim to provide our readers with the freshest and most in-demand content. Come back next time for the latest news here on Philnews.
READ ALSO: Liza Soberano is the Newest Ambassador of Save the Children Philippines