5-Year-Old Girl Dead After Accidentally Shooting Self With "Sumpak" Says Cops
5-YEAR-OLD GIRL DEAD – According to authorities, a five-year-old girl died after she accidentally shot herself with an "improvised shotgun" known as a "sumpak".
Police said the incident occurred around 4:00 P.M. on Thursday in Pidigan, Abra. Reports say that the victim, accidentally squeezed the trigger of the improvised firearm while swinging it on her back. Sadly, the bullet that fired instantly killed the child.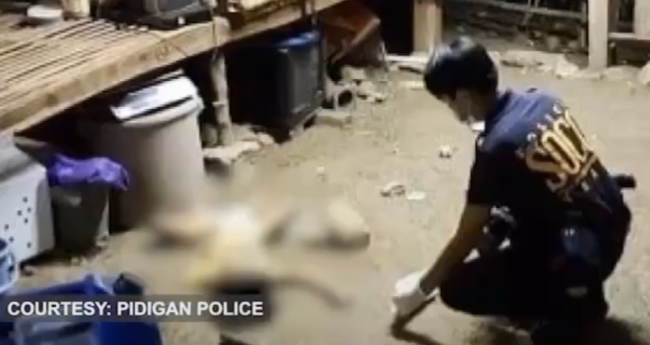 According to an article from Inquirer, the girl was simply supposed to fetch water with two other children. However, they ended up playing with the "sumpak".
Currently, police are still investigating who the owner of the improvised shotgun is. Meanwhile, the girl's family refused believed there was foul play involved in the death of the child. As such, she asked the authorities to conduct further investigations into the matter.
A sumpak is an improvised firearm made with materials such as nails, steel pipes, wood pieces, string, etc. These types of materials are usually found in the arms of low-budget criminals and sometimes as contraband in jails.
Thanks for reading. We aim to provide our readers with the freshest and most in-demand content. Come back next time for the latest news here on Philnews.
READ ALSO: Dennis da Silva's Step Daughter Reveals Step Dad is Innocent