Here are the 12 Lucky Fruits for New Year's Eve 2021
Here is the list of 12 lucky fruits that can bring good luck, prosperity, and good health in celebrating New Year's Eve 2021.
Over the past few decades, a lot of people are preparing delicious and mouth-watering dishes in celebrating New Year. People are also used to serve round fruits, which were believed to bring luck and fortune.
Many people believe that round fruits usually bring luck, prosperity, and good health throughout the entire year. Round fruits every New Year's Eve have been already a part of the Filipino culture and tradition.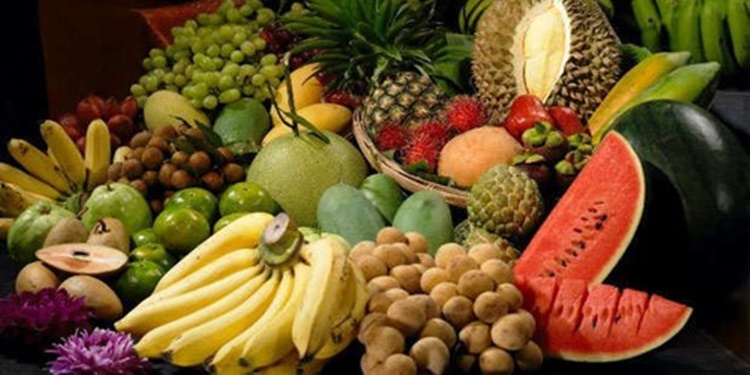 Feng Shui experts were also giving tips on how to acquire fortune and recommends fruits that would bring luck and prosperity. They believe that round shape symbolizes the coins and 12 reportedly symbolized the number of months per year.
Read Also: 8 Lucky Foods to Celebrate New Year's Eve 2021 (Year of the Metal Ox)
Read Also: Feng Shui Tips 2021 to Attract Luck, Good Vibes & Prosperity
Here is the list of lucky that we can serve for New Year's Eve:
Apple – Symbolizes good health, peace, and harmoney within the household.
Grapes – Symbolizes prosperity, wealth, and success. It is also driving out bad luck.
Orange – Its color symbolizes gold and its round shape is believed to bring prosperity and great fortune.
Pineapple – This fruit indicates upcoming wealth, luck, and success in life.
Watermelon – Aside from bringing prosperity, it is also good for the body's wealth.
Peach – Symbolizes long life, good health, happy relationship, and prosperity.
Mango – It symbolizes sweetness and strength within the family.
Pomelo – It is believed to attract lack and prosperity.
Papaya – It symbolizes prosperity and good health.
Banana – Symbolizes family unity and prosperity.
Pomegranate – Feng Sui believes that this fruit would give a good health and prosperity within the family
Lemon – Symbolizes cleanliness, energy cleaning, and protection.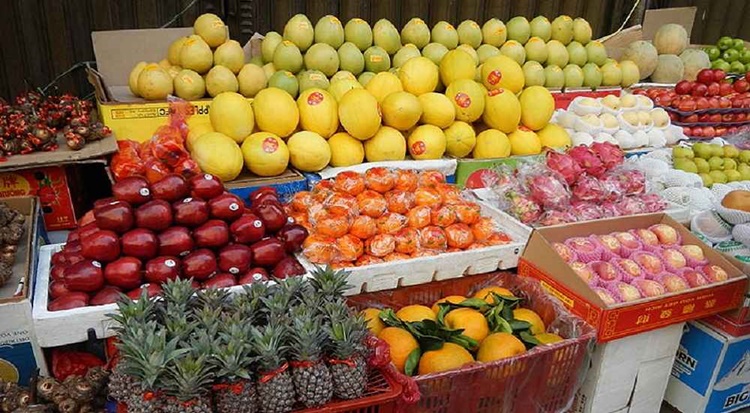 What can you say about these 12 fruits? Just feel free to leave your comments and reactions to this article.