Woman In Calasiao Town, Pangasinan Arrested For Attempted Kidnapping
CALASIAO TOWN – A woman was recently arrested after she allegedly attempted to kidnap a child in a house in Calasio town, Pangasinan.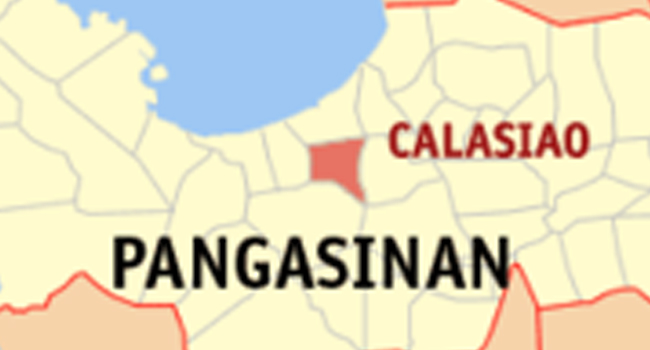 According to a report from GMA News, the suspect infiltrated the residence of Aba Estrella and attempted to kidnap the latter's child, who was sleeping.
When the suspect was caught and cornered, she pretended to look like she was dying. The suspect was known to have entered another house and stole a cellphone.
Based on the report, there was no statement from the suspect who allegedly has difficulty in hearing and speech. However, she will be filed charges for the said incident.
The report came with a video which is 30 seconds long. You can check it right here. The post gained 11 likes and 1 dislike as of the moment.
In another separate news regarding kidnapping, six people were arrested by the National Burau of Investigation (NBI) for kidnapping a Chinese national.
VISIT: NBI Arrests Six Individuals In Las Piñas City For Kidnapping
Among the suspects include four Chinese nationals and two Filipinos, who were also caught for serious illegal detention.
The arrest occurred after someone made a complaint that he had been kidnapped. During the operation, they identified a house at Aurora Pijuan St., Brgy. Talon Dos, while the complainant identified the man who went out of the gate to throw garbage.
What do you think of this report? How will you react to this? Let us know more about it in the comments below.

READ ALSO:
– PAGASA – Latest Weather Updates This November 20, 2020
– Joey Reyes Compares K-Drama & Pinoy Series, Celebrities React
Check out our latest news at philnews.ph or in our following social media pages
Facebook: /PhilNews
Twitter: @PhilNews247
Instagram: @philnewsph