WHO Cautions Against Use Of Remdesivir On Coronavirus Patients
REMDESIVIR – The World Health Organization (WHO) cautions against the use of Remdesivir as a treatment for COVID-19.
During the early days of the pandemic, Remdesivir was the primary candidate for a COVID-19 treatment. However, the WHO recently announced that the anti-viral drug has "no important effects" on a COVID-19 patient's survival chance.
According to a WHO Guideline Development Group (GDG) composing of international experts in medicine and virology, Remdesivir had: "no evidence-based on currently available data that it does improve patient-important outcomes".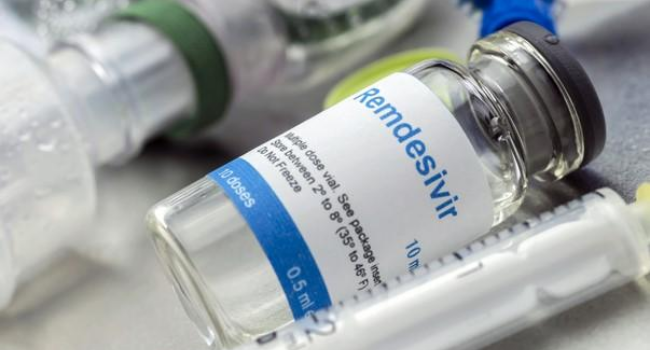 Previously, the United States and European Union along with other nations already allowed the use Remdesivir following initial research. During its trials, the anti-viral drug showed that it could possible reduce recovery time in some COVID-19 patients.
Furthermore, President Donald Trump himself said he was treated with Remdesivr among other medicine after testing positive for the virus. Meanwhile, WHO emphasized in the MBJ medical journal that the recommendation doesn't mean the anti-viral drug has no benefits.
Based on an article from CDN, a subsequent WHO pre-print revealed the COVID-19 treatment candidate to have "little or no effect" on mortality or length of hospitalization among 11,000 patients across 30 countries.
What do you think about this article? Leave a comment below.
Thanks for reading. We aim to provide our readers with the freshest and most in-demand content. Come back next time for the latest news here on Philnews.
READ ALSO: Pfizer COVID-19 Vaccine "Greatest Medical Advance In 100 years" – CEO