What Is The Scientific Name Of French Bean? (ANSWER)
SCIENTIFIC NAME OF FRENCH BEAN – In this topic, we are going to know and identify the scientific name of French bean.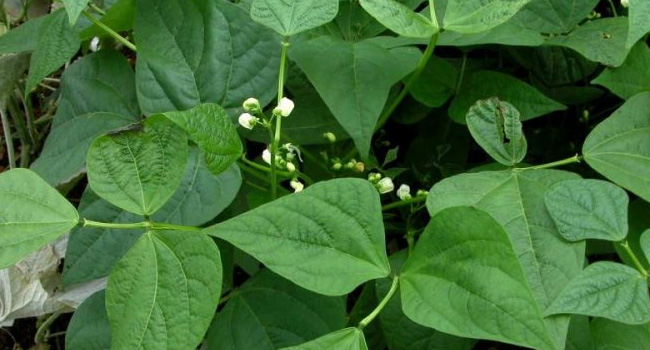 Also known as common bean, it is a herbaceous annual plant which is grown worldwide for its edible dry seeds or unripe fruit.
There are three categories of this beans: dry beams, snap beans, and shell beans.
It belongs to the legume, pea, or bean family Fabaceae or Leguminosae.
It is a highly variable species that has a long history of cultivation. Wild members of this species have a climbing habit but many cultivars are classified either as bush beans or dwarf beans, or as pole beans or climbing beans.
It is highly variable species with a long history. Bush varieties form upright bushes which are 20 to 60 centimeters or 8 to 20 inches tall. While pole or running varieties form vines 2 to 3 meters or 7 to 10 feet tall.
Answer
The binomial name of French bean is Phaseolus vulgaris.
The genus Phaesolus, also known as wild bean or simply bean, came from the legume family Fabaceae. This was coined by Linnaeus in 1753.
The genus name is derived from the Latin phaseolus, that is derived from two Latin words phasēlus which means "bean" and the diminutive suffix -olus. This is also derived from the Greek term phásēlos which means the same thing.
The specific epither vulgaris, on the other hand, is a Latin term which means "common".
READ ALSO: What Is The Scientific Name Of Lima Bean? (ANSWERS)
comment(s) for this post "What Is The Scientific Name Of French Bean? (ANSWER)". Tell us what you think abut this post by leaving your comments below.