Pacquiao Forbes Mansion Listed As For Sale On Presello
PACQUIAO FORBES MANSION – Fighting Senator Manny Pacquiao's 3-story mansion in Forbes Park, Makati has been listed as for sale in an online real estate website.
The Pacquiaos' modern tropical house is listed as for sale on Presello for a cool P1.5 billion. Among the features of the mansion is a 4-car garage, 5 bedrooms, and a whopping 7 bathrooms.
However, Manny Pacquiao and his wife Jinkee weren't listed on the information on the website. But, according to an article from ABS-CBN, there were hints linking the mansion to the power couple.
READ: How Manny Pacquiao Spends His Billions – Fighting Senator's Lifestyle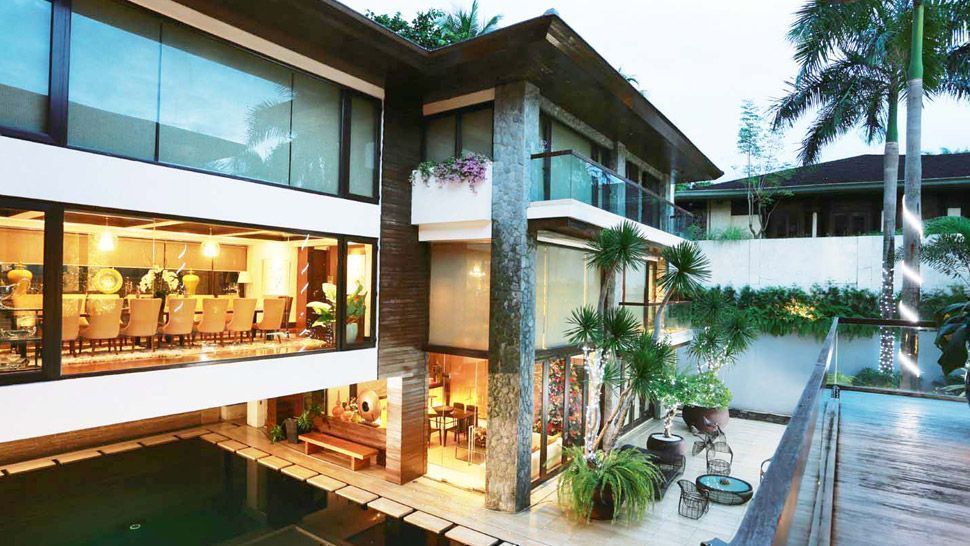 Back in 2011, Pacquiao bought the property for P388 million. At the time, he was just a Sarangani congressman. Still, even as a millionaire boxer-politician, Pacquiao's lifestyle still remained as humble as he was from the start.
For this very reason, his neighbors made complaints against him in 2014. As per the article, his neighbors complained that his visitors wore run-down clothing. Some were seen with just shorts and slippers.
I may be as rich as some of them here, but my lifestyle remains the same and so is my heart. I am just a simple man. I will never change that
Afterward, Pacquiao apologized to his neighbors and said he was willing to buy the property, he would sell it. Several years later, the price for the property ballooned to P1.5 billion as he also made renovations. Furthermore, Pacquiao had already initially planned to make a profit out of the property.
There are several Filipino words that do not have a direct translation in English, that's why we need context to fully translate them.
Like this article? READ ALSO: Jinkee Pacquiao Uses These Skin Products, Netizen Shocked Over Prices