What Is The Scientific Name Of European Storm Petrel? (ANSWERS)
SCIENTIFIC NAME OF EUROPEAN STORM PETREL – In this topic, we are going to know and identify the scientific name of storm petrel.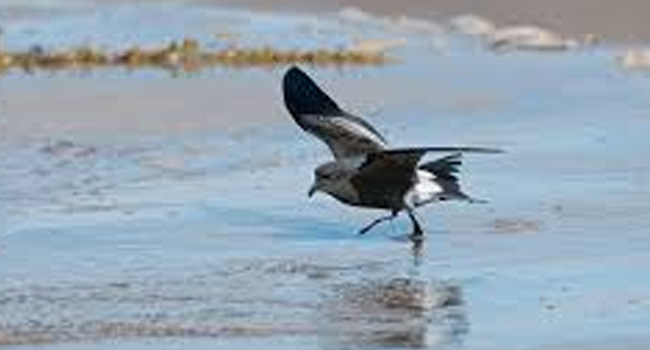 Also known as British storm petrel, or storm petrel, it is a sea bird in the northern storm petrel family Hydrobatidae.
It is small, square-tailed bird with a broad, white rump and nearly black body. It also flies fluttery like a bat.
Most of these breeds of the islands off the coasts of Europe, ammong them were most from Faroe Islands, United Kingdom, Ireland, and Iceland.
It is also one of the four major families that under Procellariiformes or "tubenoses", which is an order of seabirds which includes albatrosses and diving petrels.
Answer

The binomial name of European storm petrel is Hydrobates pelagicus.
Hydrobates is a genus of the storm petrel family Hydrobatidae. It is derived from the Ancient Greek terms hudro, which means "water", and bates, which means "walker".
The species name pelagicus, on the other hand is derived from pelagikos, which means "of the sea".
There are two known sub species of storm petrel:
Hydrobates pelagicus pelagicus | North Atlantic
Hydrobates pelagicus melitensis | Mediterranean
READ ALSO: What Is The Scientific Name Of Northern Fulmar? (ANSWERS)