Cat Looks Permanently Sad Because Of Facial Markings
CAT LOOKS PERMANENTLY SAD – The feline species are cute by default no matter what breed, shape, or size they may be.
Because of this, cats are probably one of, if not, the most popular animal on the internet. You just can't have a day without millions of users uploading cute cat pics online.
READ: Cat Wearing Akyat Bubong Pass Goes Viral Online
But now, prepare to say "awww" as you're probably going to feel bad for a cat that isn't even sad. Unfortunately for him, he just has a unique pattern around his eyes that makes it permanently look sad.
This adorable cat makes you feel so much mixed emotions. For starters, the initial feeling you'd experience is empathy for the cat. But, as you look at it longer, the sad cat act starts becoming really cute.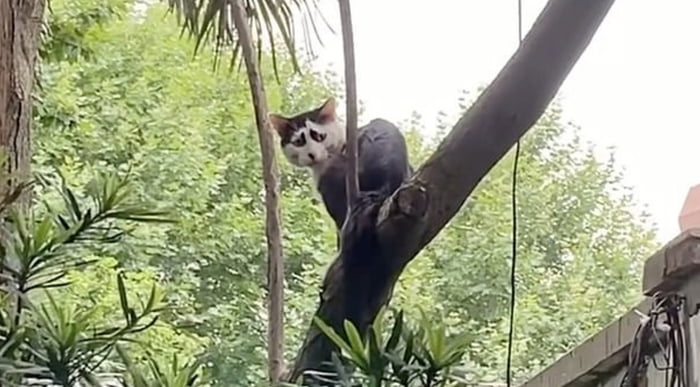 This cat looks like somebody that just saw his crush date his best friend who said had no feelings for her. Aside from this, the cat even looks sad when its sleeping just because of the way his eye markings are.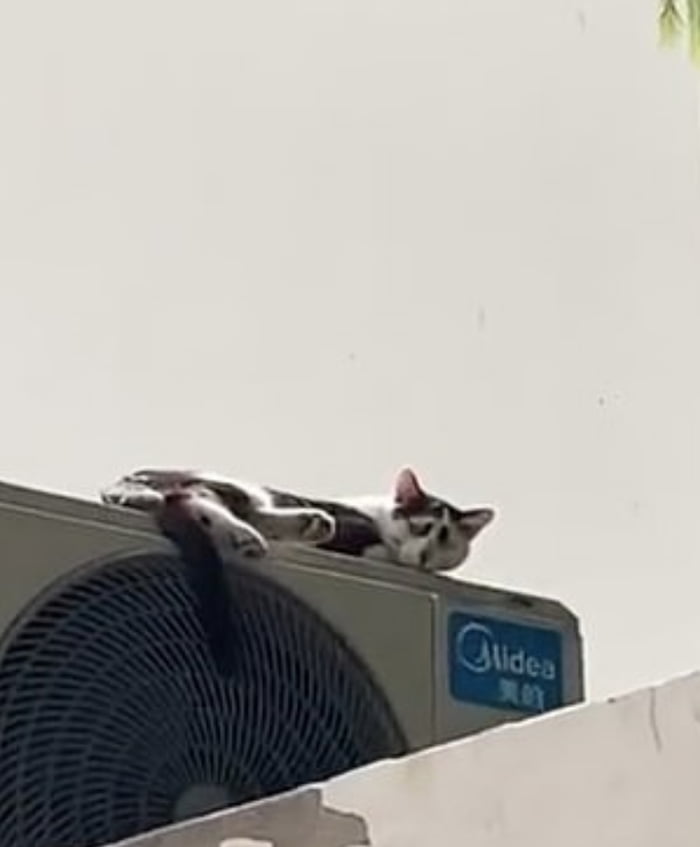 Still, the cat looks absolutely adorable. Additionally, this creature really shows the importance of eyebrows and how much it affects facial expressions. This is because the eyelid-eyebrow region is the center for facial expression.
Thanks for reading. We aim to provide our readers with the freshest and most in-demand content. Come back next time for the latest news here on Philnews.
Like this article? READ ALSO: 'Pet the Cat' Challenge of Adorable Home Game, in Reality, Goes Viral
comment(s) for this post "Cat Is Permanently Sad Because Of Unique Markings Around Eyes". Tell us what you think abut this post by leaving your comments below.