What Is The Scientific Name Of Great Horned Owl? (ANSWERS)
SCIENTIFIC NAME OF GREAT HORNED OWL– In this topic, we are going to know and identify the binomial or scientific name of great horned owl.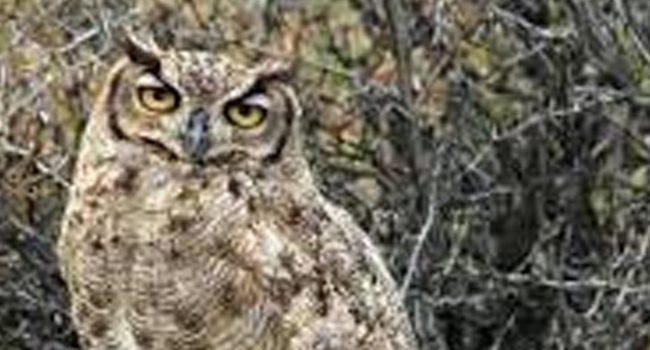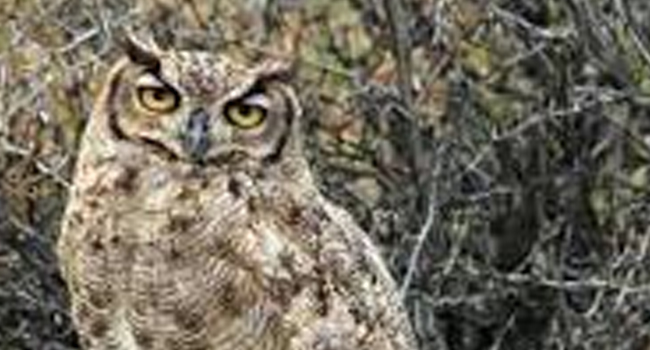 Also known as tiger owl or hoot owl, it is an owl which is native to the Americas. This owl is extremely adaptable with a vast range and is the most widely distributed owl in the Americas.
Its diet includes rabbits and hares, rats and mice, and voles. This is usually compared to the Eurasian eagle-owl and the red-tailed hawk.
This bird is the heaviest extant owl in Central and South America and, by far, the second heaviest in North America.
The great horned owl is heavily built, with a barrel-shaped body, a large head, and broad wings.
Scientific name

The binomial name of great horned owl is Bubo virginianus.
Bubo is a genus composed of horned owls and eagle-owls in the Old World. It is the Latin term for the "Eurasian eagle-owl".
The species name virginianus, on the other hand is a New Latin term meaning "of Virginia", and is used in taxonomy to denote that the species is indigenous or strongly akin to Virginia, a US State.