Translate English To Tagalog "Chastise"
TRANSLATE ENGLISH TO TAGALOG – What is the Tagalog or Filipino translation of the word "chastise"?
In this article, we will review the meaning of the uncommon word "chastise". We will also discover its counterpart in Tagalog or the Filipino language.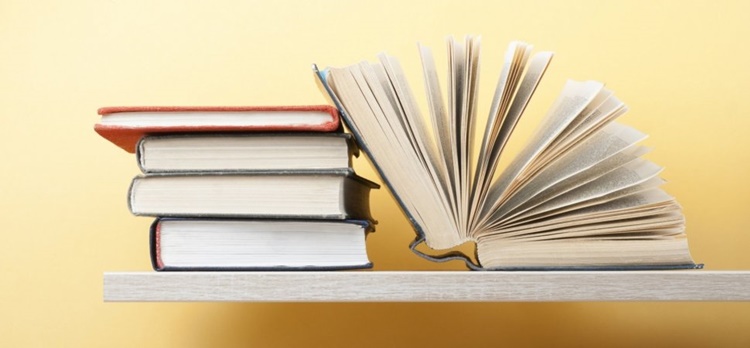 What is "chastise"?
Based on Cambridge English Dictionary, the word chastise refers to the act of criticizing or scolding someone or a group. It may also refer to a punishment over something done.
You may also visit – Mahapdi in English – Translate "Mahapdi" in English
 What is "chastise" in Tagalog?
After knowing about the exact meaning of the word, surely many of us want to know the Tagalog translation of the word chastise.
English to Tagalog
Chastise = Pagalitan
Examples of sentences using the word chastise:
1. The president chastised the members of his cabinet for their failure to deliver the needs of the people on time.
2. Why do you think the principal chastised the head of the department?
3. Nico reminded Simon never to chastise any of their men regardless of their failure at work.
4. Did Stephanie chastised the kids for what they have done?
5. Everyone was quiet while Beverly was chastising the new project of the government.
Mga halimbawa ng mga pangungusap na gumagamit ng salitang pagalitan:
1. Sobrang pinagalitan ni Dr. Bernardo si Damian kaya nagalit rin ito.
2. Hindi inakala ni Joel na ganun na lamang kung pagalitan ng ama nila ang kapatid niya.
3. Ano ang ginawa ni Sander at pinagalitan siya ni Mona?
4. Bakit kaya pinagalitan ng guro ang mga bata?
5. Nagulat si Efren na hindi siya pinagalitan ni Francis sa kabila ng pagkasira ng bisekleta nito.
For other English-Tagalog translations…
VISIT: English To Tagalog Translate – List of English-Tagalog Word Translation
comment(s) for this post "TRANSLATE ENGLISH TO TAGALOG – "Chastise"". Tell us what you think abut this post by leaving your comments below.