New Species Of Helmet Orchid Found In Palawan Province
NEW SPECIES OF HELMET ORCHID – A new species of helmet orchid was recently found in the island province of Palawan.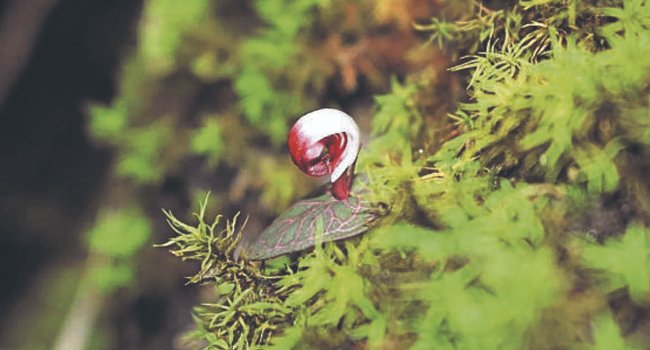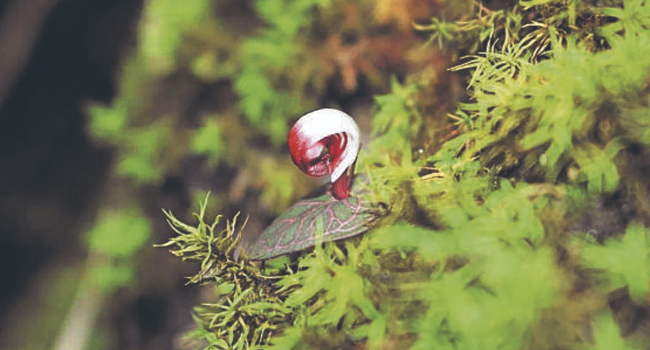 The new species, identified as Corybas circinatus, is by far the second of its kind that was found on the island province, according to Inquirer.
The discovery was made by a team of researchers, among them were the following:
Danilo Tandang
Ulysses Ferreras
Annalee Hadsall
Stephanie Pym-lyon
Alastair Robinson
Rene Alfred Anton Bustamante
This is a testament to the province's thick biodiversity which, until now, remains poorly documented, as said by Bustamante.
Bustamante is a botany researcher of of the Philippine Taxonomic Initiative Inc. for more than a decade.
"Each discovery of this kind shows us how much we still don't know about Palawan's biodiversity,"

"In this day and age, when it seems that we've discovered everything, Corybas circinatus reminds us of how much our environment can still surprise us."
With yet an undisclosed local name, Corybas circinatus is described as a very distinct species from all its known genus. It has a four-lobed labellum, with two of its longer upper lobes curved over two shorter lobes.
The species also has a cucullate dorsal sepal with a retuse apex, and a small glandular proturbance at the front of its pedicel.
As per the report, the said endemic species was tallied in five locations of the island province, which are the following:
Mt. Bloomfield, Puerto Princesa City
Mt. Bahile, Puerto Princesa City
Mt. Mantalingahan, Rizal town
Mt. Victoria, Narra town
Sultan Peak, Narra town
What do you think? How will you react to this? Let us know more about it in the comments below.
READ ALSO: Beautiful Rainbow Clouds Spotted in Cebu City Amid Pandemic Goes Viral
Check out our latest news at philnews.ph or in our following social media pages
Facebook: /PhilNews
Twitter: @PhilNews247
Instagram: @philnewsph