SolGen Calida's stand on plenary hearing on ABS-CBN franchise
ABS-CBN Franchise – Solicitor General Jose Calida makes his stand on the plenary hearing of the House of Representatives regarding the franchise issue of the giant media company.
To recall Calida filed a petition to the Supreme Court to revoke the franchise of the TV network. When the network's franchise expired, he warned the National Telecommunications Commission regarding the provisional authority that is granted to ABS-CBN.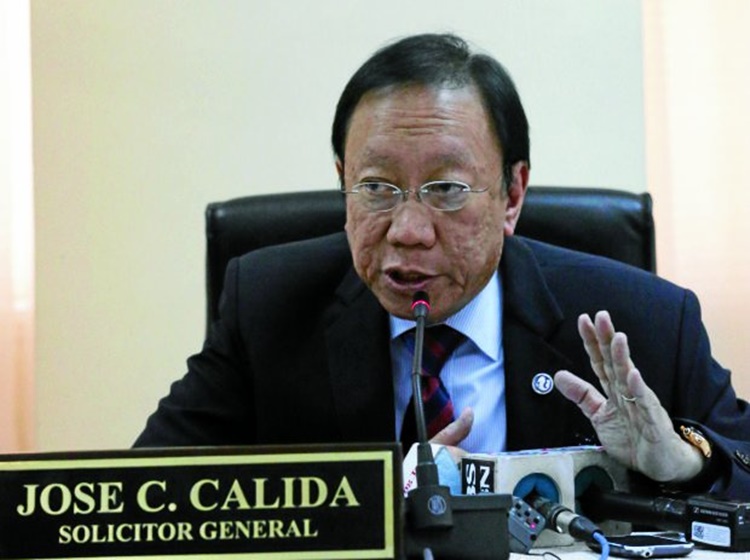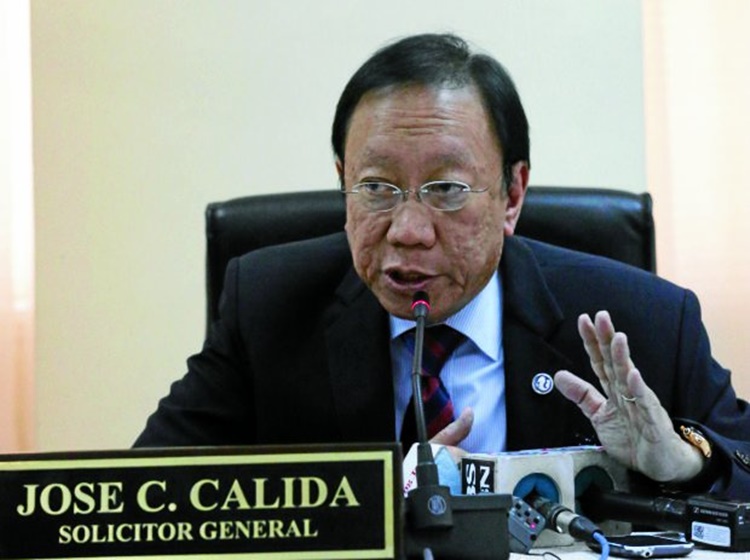 After the signing of the network on May 5, House Speaker Alan Peter Cayetano took action as he filed a bill granting ABS-CBN's temporary operation until October 31. However, a later measure was done by the House as it junked the provisional franchise and will proceed to hear for the 25-year franchise.
Last April, the Senate conducted a hearing on the ABS-CBN franchise, and Calida was invited to appear before the panel. However, the Solicitor General declined as he reasoned out that it existing principle of sub judice.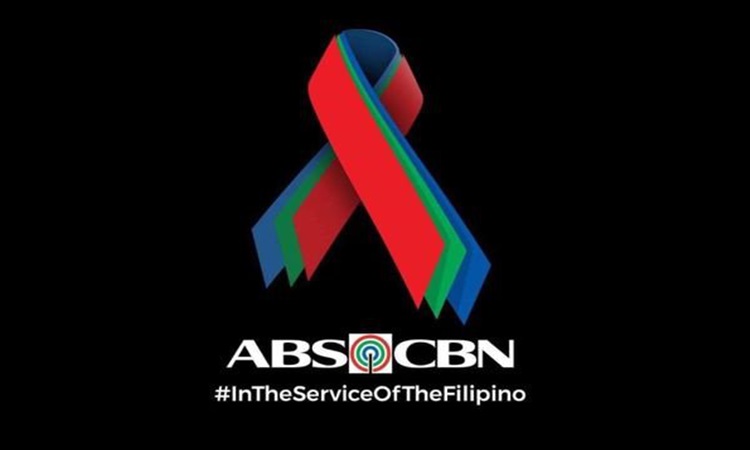 This is the same reason why he turned down the invitation from the House panel to attend the hearing on Tuesday, May 26. Based on the Twitter post on DZMM's account, the SolGen sent a two-page letter to Representative Franz Alvarez, chairman of the House Legislative Committee.
Calida cited in his letter that there are pending cases filed to the Supreme Court regarding the franchise of ABS-CBN. He said that under the sub judice rule, he cannot participate in the hearing that would affect the case.
Meanwhile, the Solicitor General said that he is will be furnishing the office of Rep. Alvarez with copies their "Petition and Reply in G.R No. 251358 for reference."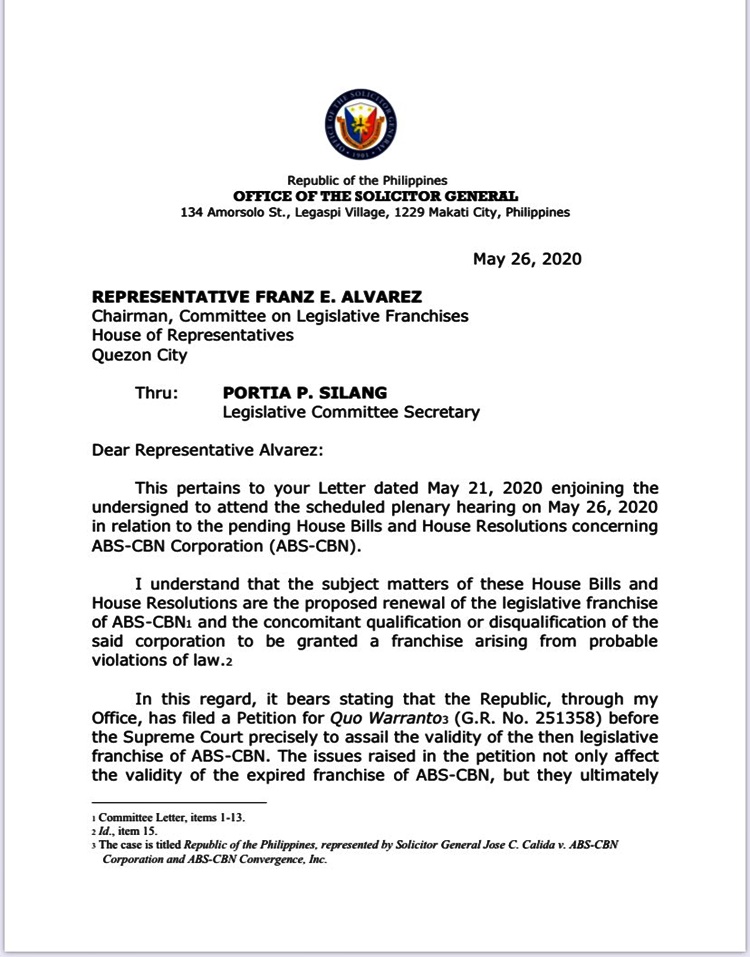 What can you say about this?
READ ALSO: Coco Martin loses Endorsement Deal after Ranting about ABS-CBN Issue?