Armed 70-Year-Old Tries Stealing A Helicopter To Free Quarantined Patients
ARMED 70-YEAR-OLD – Authorities in Michigan apprehended a 70-year-old man who attempted to steal a US Coast Guard helicopter.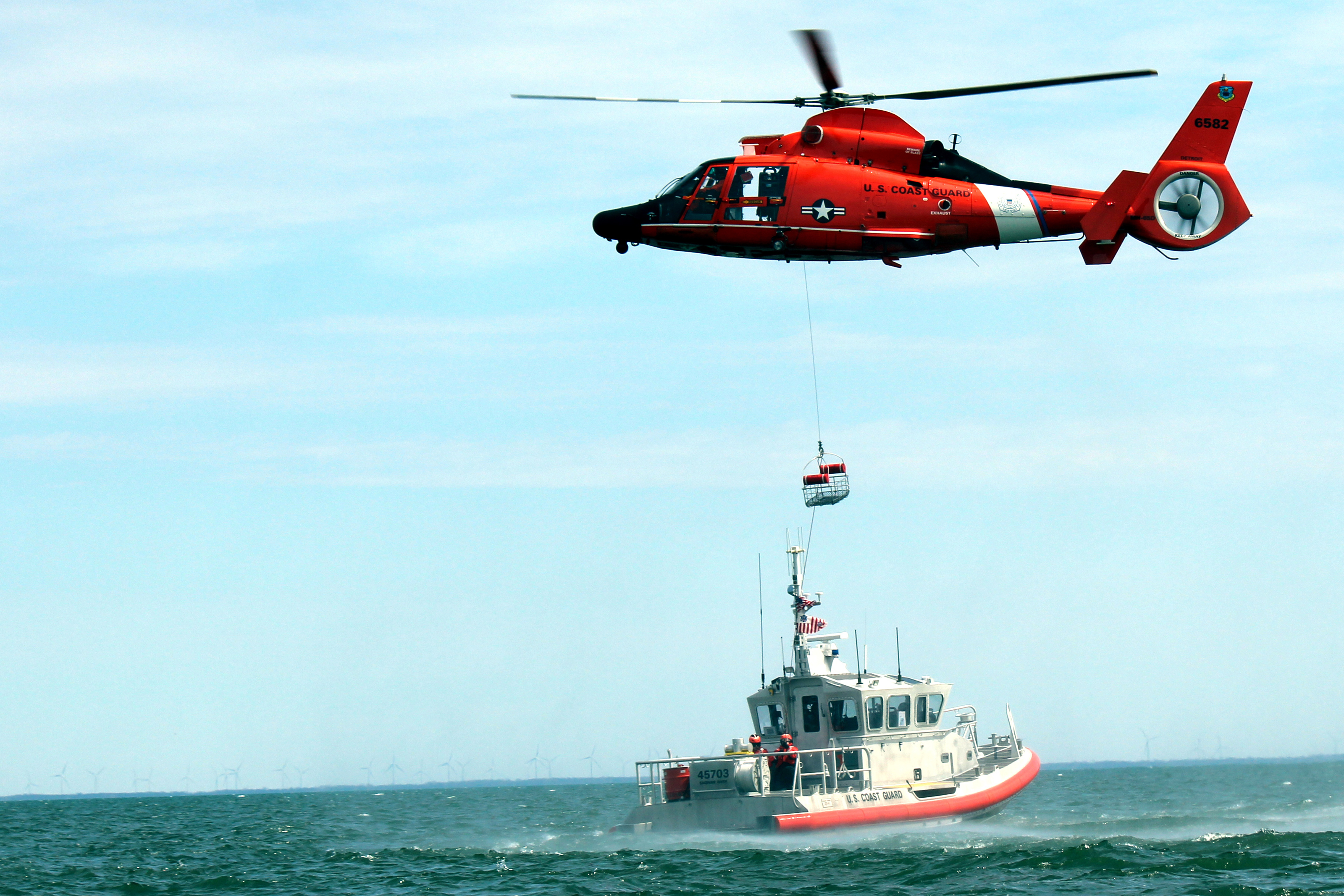 The man said that he was merely trying to save quarantined coronavirus patients in the hospital. However, instead of freeing patients, he was charged with four felonies for his attempted crime.
In the US there have been several reports of people who have gone against quarantine policies. But, this one has become one of the most extravagant.
According to an article from Independent, the suspect was known as Jesse T McFadden. Based on reports, the events started around 8am on Sunday morning.
McFadden was reported to have threatened to shoot Arenac County dispatchers. Furthermore, he said that he would place them under "quarantine" during a phone call.
Luckily, the authorities had no problem dealing with McFadden as he basically told them his entire plans.
He said he would shoot-up a police station, head to a hospital in Standish, shoot out the power, and demand keys to the ambulances. Additionally, he wanted to cut the power to the hospital, unlock the doors, and free patients on quarantine due to COVID-19.
Police also said that he wanted to steal either a helicopter or a boat from the US Coast Guard station. He arrived at the coast guard at 10:37 am and was caught by surveillance cameras by the gate.
As per the article, McFadden reportedly tried to key in the code for the gate. However, when that failed, he called the coast guard and threatened to ram the gate.
Arenac County Dispatch warned the police about McFadden's plans. Moreover, he was an ex-Michigan Militia member armed with firearms.
However, the suspect left the Coast Guard station. But, his vehicle was found parked near a gas station with the engine still running. The authorities found a loaded shotgun in the passenger seat of the car.
He was then confronted as he walked out of the gas station, tasered, arrested and placed into custody.
READ ALSO: Mexico Coronavirus: Country Records 2,973 Cases In Single Day
comment(s) for this post "Armed 70-Year-Old Attempts To Steal Helicopter To Free COVID Patients". Tell us what you think abut this post by leaving your comments below.