Who Exactly Is Kim Yo-Jong?
KIM YO-JONG BIOGRAPHY – Following the reported alleged death of North Korea's Leader Kim Jong-Un, the world focused on his sister.
Yo-Jong's life, much like most of the lives of the high ranking officials in North Korea have been shrouded in Mystery. Furthermore, getting reports within the country itself is a highly difficult feat.
Early Life
Kim Yo Jong was the youngest child of Kim Jong-Il, North Korea's Second Supreme Leader, and his consort Ko Yong-Hui. Based on reports, Yong-Hui was a Japanese-Korean dancer.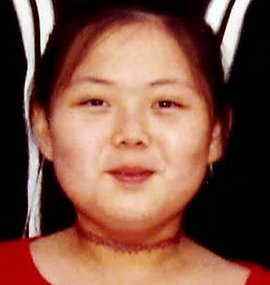 Yo-Jong's birthday was listed on September 26, 1987. Kim Yo Jong's early life was mostly spent at her mother's Ch'angkwang Hill residence found in the center of Pyongyang. Furthermore, she grew up will her two older brothers.
Additionally, an article from Biography, the family's chef Kenji Fujimoto said the family would celebrate her birthdays at another home in Wonsan.
Education
Both Yo-Jong and Jong-Un were sent to Switzerland for their education. Kim Yo Jong was sent abroad in 1996 and attended the Liebefeld Hessgut public school. Later, she was joined by her brother at Liebefeld-Steinhölzli public school under pseudonyms.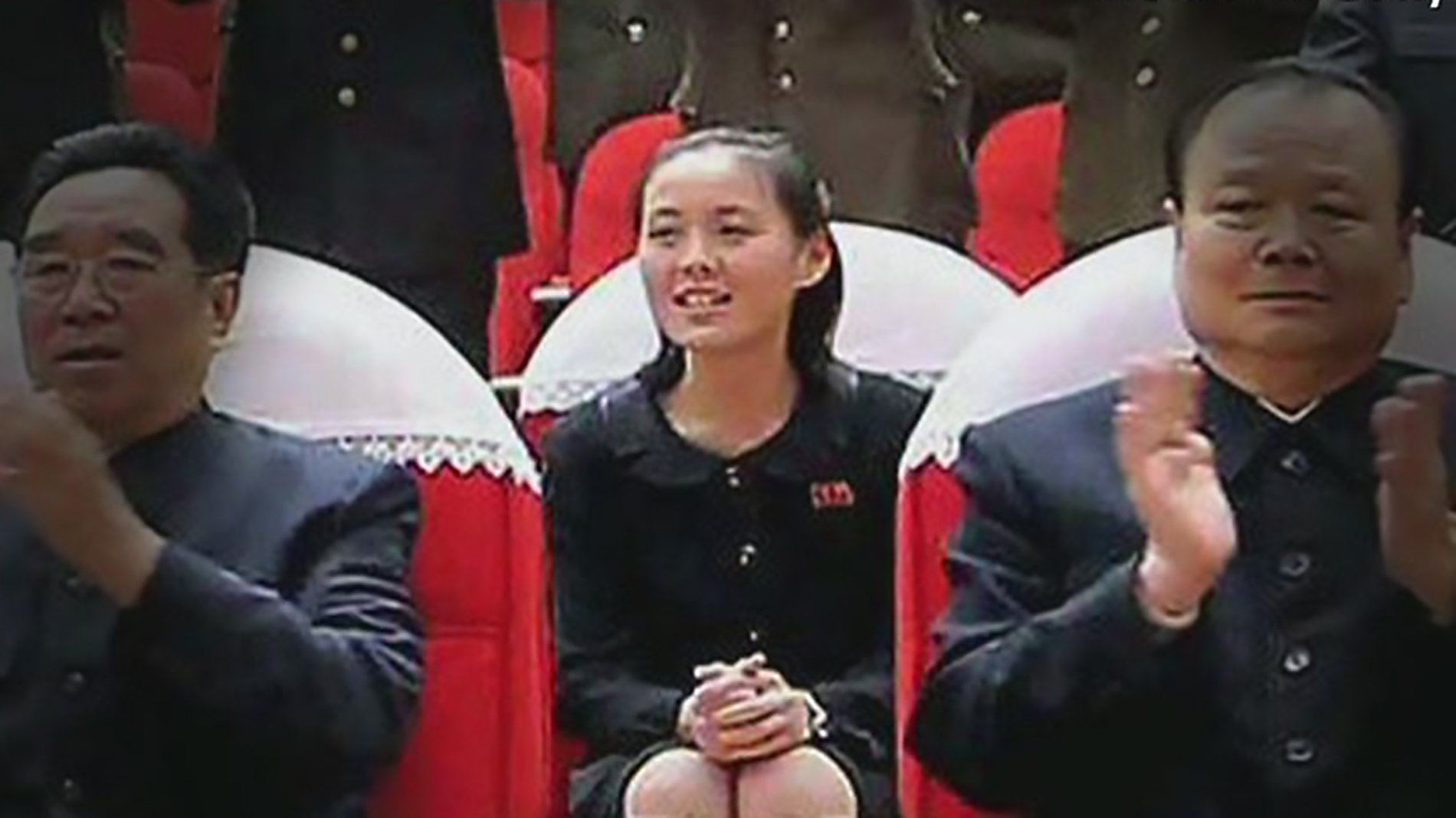 The two siblings lived with several bodyguards, housekeepers, and was even living with their aunt and uncle. However, as per the article, the two felt like they were in isolation.
Thus, a strong bond was formed between the two siblings drawing them closer together when they were abroad. Following their early education abroad, nothing was known about Yo-Jong in the years that followed.
However, reports stated that Yo Jong graduated with a degree in computer science from Pyongyang's Kim Il-sung University in 2007.
Work Life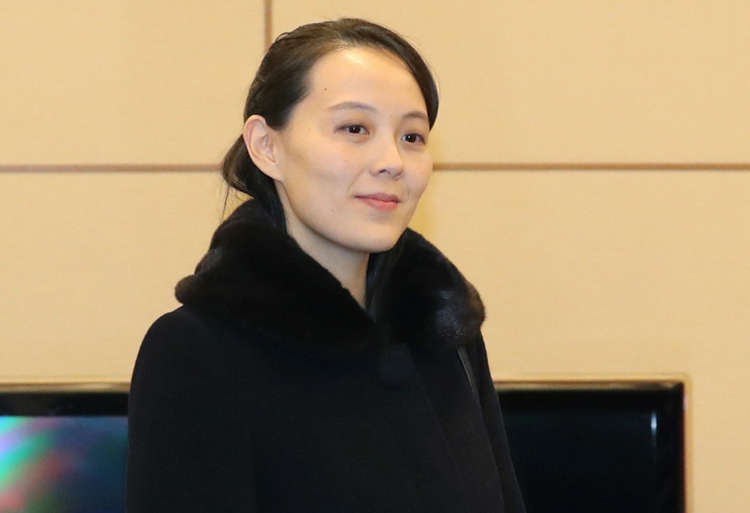 Kim was also a high ranking official of North Korea. Moreover, she acts as the first vice-department director of the Workers' Party of Korea (WPK) Propaganda and Agitation Department.
Additionally, she is in charge of managing her brother's image. Public appearances, speeches, and the promotion of the "charm offensive". This was marked by her brother's outreach to South Korea's President Moon Jae-in and US President Donald Trump.
Divine Bloodline
Following the alleged death of her brother, the media focused on her as a successful heir to the seat. Analysts suggested that she is the most likely candidate due to her Paektu bloodline, claiming diving ruling rights.
Controversies
Due to her leadership role in the Propaganda and Agitation Department, Kim was listed among the seven North Koreans sanctioned by the United States for "serious human rights abuses".
Rumors also surfaced that she worked with she sketchy Office 39 tasked to raise funds for her brother, the Supreme Leader.
Read Also: Kim Yo Jong Memes Flood Online Amid Kim Jong Un's Health Issue
comment(s) for this post "Who Is Kim Yo-Jong – Biography Of The Supreme Leader's Sister". Tell us what you think abut this post by leaving your comments below.