Barangay Tanod In Cauayan City Arrested After Assaulting A Nurse
CAUAYAN CITY – A barangay tanod in Cauayan City was arrested by authorities after a nurse complained him for gun threat and harassment.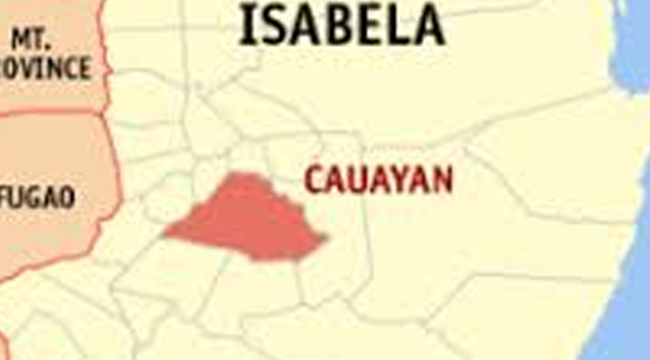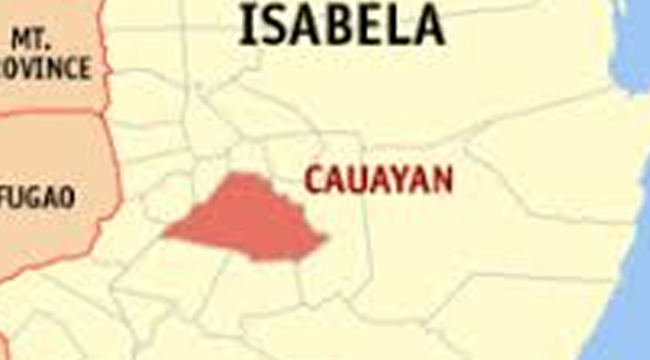 According to RMN, the suspect was identified as Adrian Rodriguez, aged 39 and a tanod of Barangay Tabba in the said city of Isabela province. The victim, on the other hand, was identified as Angela Mae Bilas, aged 29 and a resident of the said area.
Police investigations show that about 10 PM in the evening, they received a complaint from Bilas regarding the threat the tanod made in front of her residence.
Bilas said that she was confronted by Rodriguez, who was off-duty and not wearing a uniform, asking her why she was outside the house. She explained that she worked with RHU Pamplona and an altercation ensued.
As per the report, that is when Rodriguez grabbed his firearm and aimed at the nurse, who hurriedly went inside her home.
Police immediately responded to her complaint and arrested Rodriguez, who is suspected to be drinking an alcoholic beverage.
The tanod was taken under police custody for further investigation and appropriate disposition.
What do you think? How will you react to this? Let us know more about it in the comments below.
READ ALSO: McDonald's Postpones Selling Cook-It-Yourself Food Packs
Check out our latest news at philnews.ph or in our following social media pages
Facebook: /PhilNews
Twitter: @PhilNews247
Instagram: @philnewsph